Have you recently started your journey as a social media enthusiast and want to know the best time to post on social media? Whether you are new to digital marketing or fairly experienced, anyone who has grappled with social media marketing knows the struggle is real.
The reason why anyone posts anything on social media is primarily to gain popularity and brand visibility. Besides posting original content and a consistent posting schedule, posting at the correct time is also important.
Posting when the majority of your audience is online garners a lot of visibility and traffic.
If you are particularly new to the social media posting game, you might require a lot of trial and error which everybody does initially but with some prior knowledge, you can half your efforts.
A lot of people have previously experimented and have prepared when is the best time to post on social media. The list below is an amalgam of tried and tested methods of others and our own to give you the best time when you can get more engagement on your various social media handles.
Facebook
Who has a business and it's not on Facebook? Nobody! Facebook still remains the giant when it comes to increasing popularity and bringing in profits. Facebook is also tricky because you can be online all the time but your audience might not.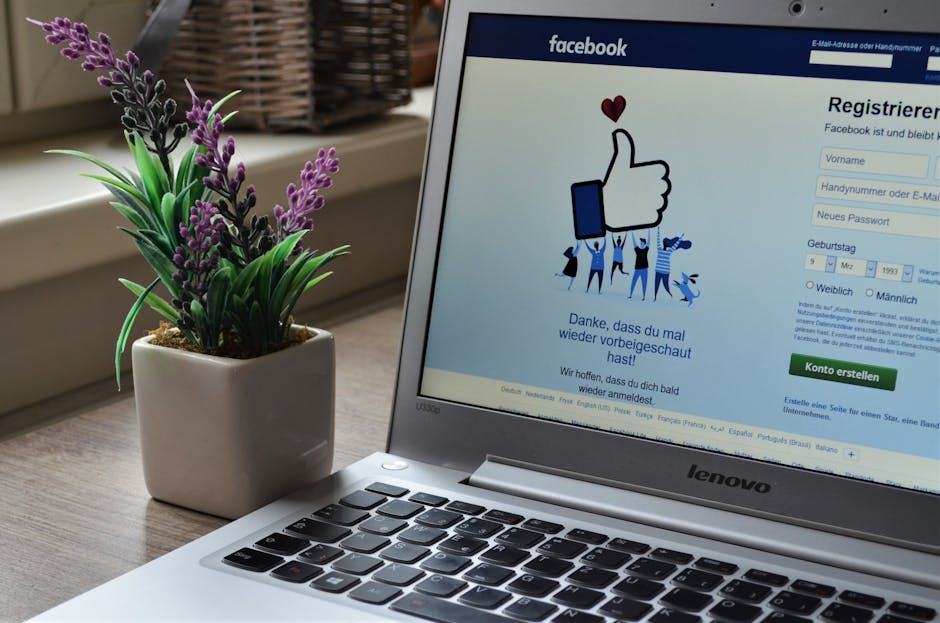 Best Time:
1:00 pm – 4:00 pm
8:00 pm – 9:00 pm
Worst TIme:
Best Days:
Our Analysis:
Even though Thursday and Friday are good days to post, any day after 8:00 pm is a good time. On Saturday and Sunday anything posted at 12:00 pm also receives good traffic.
LinkedIn
LinkedIn is still considered as an amazing platform for personal branding. Their community-based platform emphasizes networking and can get you good business.
Best Time:
7:00 am – 8:30 am
5:00 pm – 6:00 pm
Worst Time:
Our Analysis:
Posting in mornings gets us more engagement when compared to posting in evenings.
Twitter
Everyone who likes to be in step with ongoing trends is on Twitter. It is great for driving traffic to your web pages and for one to one communications.
Best Time:
Worst Time:
Best Days:
Our Analysis:
Twitter is absolutely for the social fanatics who are 24×7 online and tweeting incessantly. Posting after 12:00 am will do you no good because most users are either young kids or the young working class and 12:00 am is way past either of their curfew times. Having said that, if you want to promote your blogs, Twitter is your place.
Instagram
Instagram itself is very pretty and provides with a  clean and organized feed. The better your product looks the more it sells.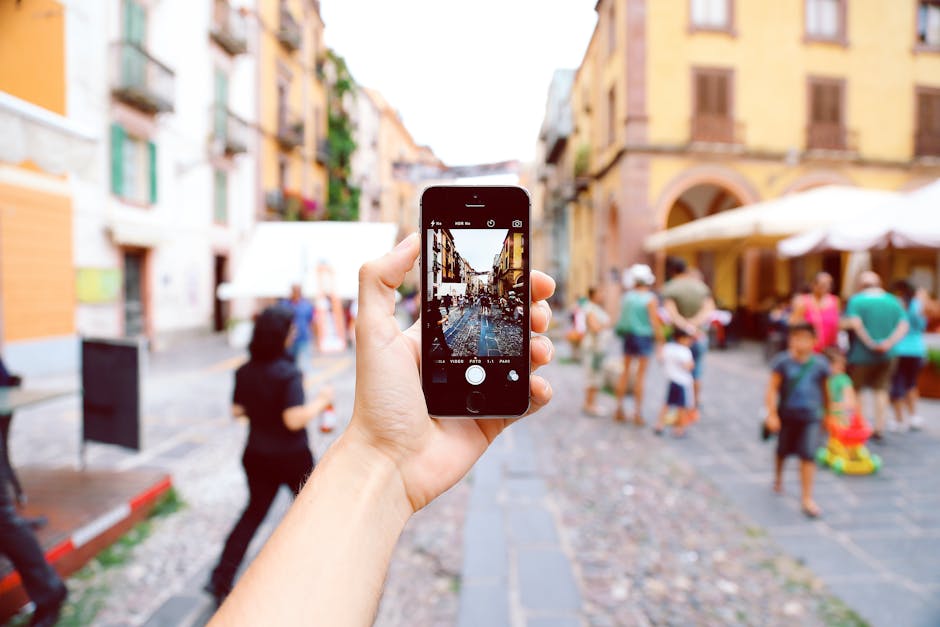 Best Time:
6:30 am – 7:00 am
5:00 pm – 6:00 pm
Worst Time:
Best Days:
Our Analysis:
Believe it or not, Monday is actually a good day to post on Instagram. We've never had more engagement like our posts on Mondays. Stories can be uploaded on any day and time and the more frequent you post stories, the more profile visits you get.
Youtube
Best Time:
Worst Time:
Best Days:
Our Analysis:
Thursday is a fail-safe approach that has been testified by a number of YouTubers. You really can't go wrong with a Thursday post.
Pinterest
Best Time:
Worst Time:
Best Days:
Our Analysis:
People scroll through Pinterest when they are really relaxed and have a lot of time, usually at night. But even after this posting at any time on the weekend is considered good.
Want us to help you with your social media game? Or simply help you with a mobile app? Just drop us a message!