Software Maintenance Lifecycle For Accelerated Conversion & Growth
Get exponential conversion on your digital product with our software development maintenance team. From solving ongoing bugs instantly to implementing growth-centric features to help you expand, under application maintenance services Terasol does it all.
Our Software Maintenance Lifecycle Offers
Benchmarking Systems
Put your app in its best version possible with benchmarking process of our software maintenance life cycle. Our team runs benchmarking testing to identify run-time flaws that puts off your users and fixes them for smooth navigation and operations.
Re-Engineering Apps
To help your digital solution overcome consistent performance flaws and stay at common grounds with disruptive tech innovation, our software development maintenance team re-engineers your existing application to meet with ever-evolving user demands.
Application Monitoring
Our team monitors key application metrics such as performance, accessibility, and user experience to monitor your app's ongoing health and identify scopes of improvement. So that you can set aside your product functionality and operation woes.
Transformation & Optimization
To ensure our software maintenance lifecycle brings the ROI your business expects we consistently analyze industry specific trends in your sector and suggest optimization tactics for business expansion.
Data Migration
Working in the competitive tech field to be a leader moving from older tech stacks and platforms to modern ones is inevitable! Our software maintenance life cycle makes it easier for you by providing safe, error-free, and prompt data migration services
The Software Maintenance Process Breakdown
An in-depth breakdown of how our unique software maintenance lifecycle process helps you stand at par with industry-experts.
Product Enhancements
The software development maintenance team invests 40% of the maintenance costs to:
Implement tech features to accelarate growth

Tech stack update for robust fuctionality

Periodically tests to identify scopes of enhancement
Corrective Maintenance
In software maintenance lifecycle corrective maintenance uses up 30% of the overall costs which includes:
Bug fixes

Design glitch rectification

Error Handeling
Preventive Maintenance
We help you avoid business apocalypse aka. product crashes by investing 5% of overall cost in preventive maintenance which includes:
Regular monitoring of SAAS application

Consistent security upgrades

Server loads configuration
Adaptive Maintenance
Terasol's adaptive maintenance uses 10% of overall support and maintenance budget to help you ride the tides of tech disruption.
Security Patch Updates

Plugins Updates

API & SDK updates

Code Refactoring
Perfective Maintenance
In this phase of software maintenance lifecycle we invest 10% of the overall costs to help your product attain perfection.
Business logic changes

Perfective UI/UX updates
Our Unique Pricing Model
Unique and flexible pricing models that fits your expansion needs
Starter
Best for promising startups
40 hours

of work Commitment.
Available 5 days a week.
Will work for 8 hours a day
Email and Meeting Support

chat.
Professional
For scalable business
80 hours

of work Commitment.
Available 5 days a week.
Will work for 8 hours a day
Email, Chat and Meeting Support
Enterprise
For ever growing enterprises
160 hours

of work Commitment.
Available 5 days a week.
Will work for 8 hours a day
Email, Chat and Meeting Support

Accomplishments That Keep Us Going
An application for doctors and aspiring medical students.
Country India
---
---
---
Completion Time 1.5 Year
---
Team Size 6 members
---
Core Tech Swift, Kotlin, PHP, MySQL
---
Coupon System
Payment Gateway
Multiple Currency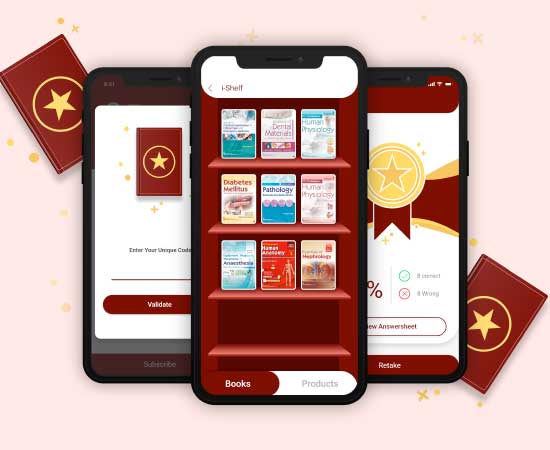 A 360-degree rating app to assist interviewers, selecting the required skill set.
Country India
---
---
---
Completion Time 1.5 Year
---
Team Size 6 members
---
Core Tech Swift, Kotlin, PHP
---
UI/UX Design
Logo Design
Branch.io
Deeplinking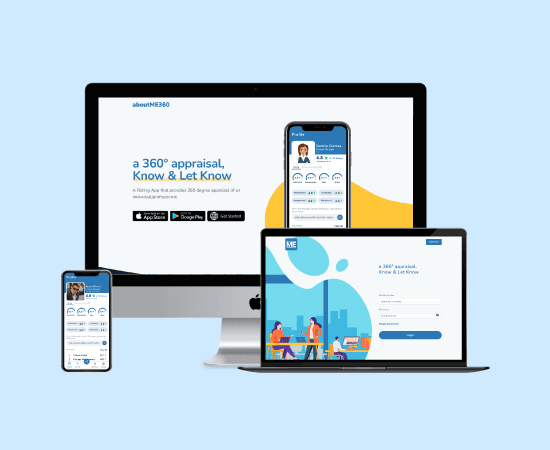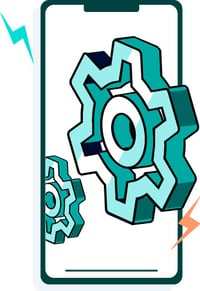 Grab a Sneak-Peak Into Terasol's

Conversion-centric Software Maintenance
Frequently Asked Questions
What are Software Maintenance Services?
In Software Maintenance services the development team will keep a constant eye on your digital solution to check for flaws, errors, and run-time issues and will implement the software maintenance lifecycle to ensure your product stays at its best form.
Will Terasol also improve the user experience of my existing apps?
Yes, definitely. software development maintenance team works on tweaking and optimizing your app features & functionalities to ensure that the end-user can optimally use the app, and doesn't face any issue while using the application.
Why Terasol for Software Maintenance Services?
Terasol has 7+ years of experience in delivering state-of-the-art digital transformation and mobility solutions. We have helped 300+ businesses to become industry leader and trendsetters using digital transformation with our unique software maintenance lifecycle and industry-specific expertise.
Are surveillance and monitoring in the software maintenance lifecycle helpful for my digital solution?
Yes, surveillance and monitoring help you to constantly track your solution and its efficiency. This allows you to identify and fix any application run down beforehand and fix them instantly.
What is included in Software Maintenance Services?
With our conversion centric software maintenance lifecycle, we ensure your app stays ahead of the curb by consistently monitoring it for potential flaws, making data-driven changes, and fixing potential bugs and errors to facilitate higher ROI.
Looking for Other Services?