Drive Higher ROI with

Enterprise Application Modernization
Modernize your digital solution with reliable enterprise modernization services from us.
Enterprise Modernization Overview
Rapidly evolving tech spaces have made business agility an essential component for businesses. Constant upgrades in online infrastructure and feature expansion are a must to meet rapidly changing consumer demands.
With Enterprise Application Modernization you can easily upgrade your digital infrastructure to stand ahead of the curb. It helps you access backlogs in your current digital solution and upgrades your tech stack for future expansion.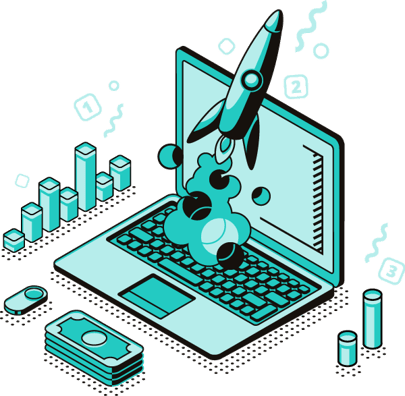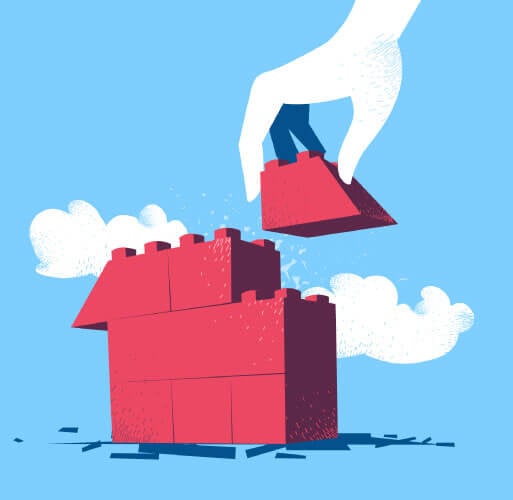 Upgrade your Legacy Business with Enterprise Application Modernization Services
Enterprise Modernization Services
Reliable Enterprise Application Modernization Services for Business Acceleration
Enterprise Application Development
Build a unique ain and scalable application to offer your target audience modern features for leveraging sales and user experience. Our developers can help you craft unique enterprise applications to solve complex business woes.
Integrate cloud infrastructure for scaling your business operations and catering to evolving demands of global audiences. With Terasol, you can efficiently build a cloud infrastructure for your business using modern cloud platforms.
Why Adapt to Enterprise Modernization?
Robust Performance
---
Modern IT infrastructure allows businesses to transform and scale rapidly with ever-evolving market trends, empowering businesses to become early adopters and market leaders.
Scalablity & Stablity
---
An updated and efficient digital platform for your business helps you enhance data security and bid adieu to pesky run time bugs making your business's digital infrastructure more secure and scalable
Centralized Operations
---
Enterprise application modernization allows businesses to connect different fragments of their digital infrastructure into one ecosystem to centralize their operation and increase productivity
Enhanced Engagement
---
Upgrading digital products provide them with a modern and interactive user interface which helps businesses to thrive online by enhancing their UX and retaining buyers for the long run with ease.
Our Sucess Stories
Insights into how Terasol's Product Engineering services assist brands to ace the market-competition
UB Lamp is an Ed-tech company that provides online learning solutions for students. We helped the client by shifting their Edtech platform to modern digital infrastructure and centralizing their content management and online education platform.
Country United States
---
---
---
Completion Time 6 Months
---
Team Size 45 members
---
Core Tech Swift, Kotlin, Adobe XD
---
UI/UX Design
Branding
Logo Design
Edutech
A reporting app for SLK's POS team to help them with reporting and analytics with respect tSLK Bima Brokers have been in the insurance sector for the last two decades. At Terasol, we crafted a robust and unique cross-platform mobile app for their POS team to help them with reporting and analytics.o government laws and regulations.
Country India
---
---
---
Completion Time 5 months
---
Team Size 6 members
---
Core Tech Cordova, .net
---
UI/UX
Finance
Insurance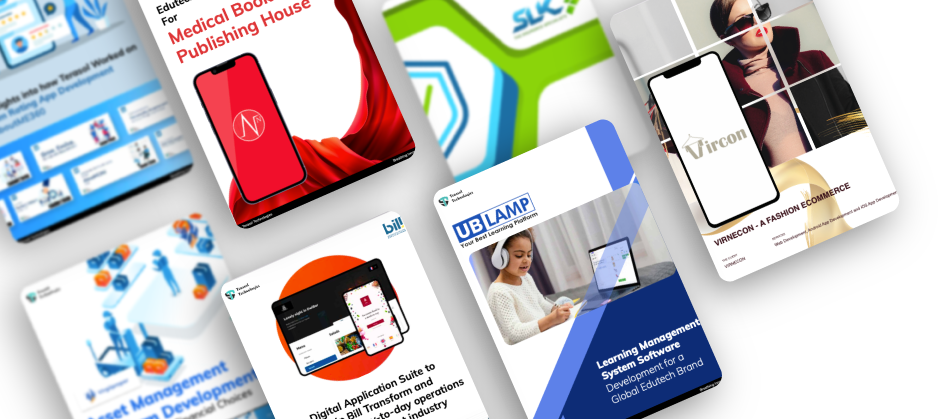 Learn more about Terasol's expertise.
Enterprise Modernization Process
Before getting started, our experts will first look into your current digital infrastructure and business needs to identify the scope of enterprise application modernization.

Our business analysts would create an enterprise modernization blueprint for your digital solution to help you align your tech solution with business goals.

After discussing the development plan and client approval our developers implement the development plan to create reliable and conversion-centric digital solutions.

Once your digital solution is live our team also keeps a constant watch on user metrics and helps you identify the scope of further innovation as well.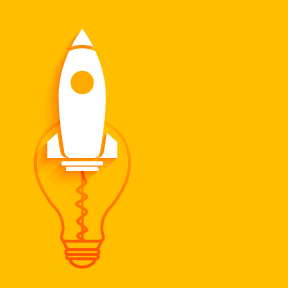 Leverage Modern Technology For Business Growth & Acceleration
Life Sciences:
Innovative and data-driven digital products to make the pharmaceutical research and development process for medical professionals faster, more accurate, and easier.
Hospitality
Interactive and manageable products to help in visitor tracking, bookings, and staff management for hotels and restaurant businesses without any hassles.
Banking And Finance Services
Fast, and secure digital solutions to help your users instantly access banking and finance services. This would not only make your services more reliable but provide a competitive edge as well.
Insurance
Convenient, fast, and secure digital solutions to assist your finance and insurance business thrive in the competitive online marketplace.
Manufacturing
Streamline your overall manufacturing operations and enhance your staff productivity with industry-specific custom digital solutions from top product development companies.
Education
Innovative and easy to manage LMS solutions and customization assistance to support your target learners and build knowledge with your products and services.
Information Services
Bring your ideas to life with our custom development services. Our team can build intuitive and conversion-centric product development to help your brand stand ahead of the curb.
Our Tech Stack
Futuristic technologies that help you access high-quality digital assets for boundless online success.
Planning to Enhance your Outdated Legacy System to Exponential ROI? Get in Touch
Frequently Asked Questions
Why Enterprise Modernization is important?
The technology trends are rapidly evolving which makes it essential for businesses to utilize modern tech trends to stand ahead of the curb. With enterprise application modernization, you can ensure your user gets smooth navigation and your business operation scales exponentially.
How Does Terasol Technologies work in Enterprise Application Modernization Process?
At Terasol, to ensure enterprise modernization aligns with the business goals we work on a feedback-oriented and transparent development process. Our enterprise modernization process includes analysis of your business needs, development, and maintenance.
How much would it cost to modernize a legacy platform?
The cost to modernize the legacy platform varies from one business to another. For example, a large-scale legacy business modernization would cost more than expanding features of a legacy business with a robust platform.
Will you help our staff and team members in getting familiar with the ongoing changes?
During the post-launch maintenance and support phase, our experts focus on training your team and onboarding them to new technology and tools to ensure they can make the best out of the enterprise application modernization process.

Check out the three-step IT modernization strategy. For effective modernization, it is important to modify the architecture, infrastructure, and delivery.

Businesses should adapt to future demands. Allow us to provide you with the most appropriate options to modernize legacy applications.

Companies can use two-speed or greenfield approaches to transform from old school Legacy systems to Modernize Legacy Systems.