Transition Your Legacy System Into a Reliable Platform With



Conversion-centric Application Migration Project Plan
Shift your enterprise software into reliable and conversion-centric digital infrastructure with application migration services from Terasol
Application Migration For Business Conversion
Managing and scaling an old and outdated digital infrastructure can be a hassle for businesses. To stay relevant amidst a rapidly transforming tech environment shifting into reliable and scalable digital infrastructure with an application migration plan is essential.

At Terasol, our experts provide reliable enterprise migration services to businesses to help them transition their legacy systems into interactive and modern digital solutions. We use market insights and industry trends to offer data-driven migration services for our clientele.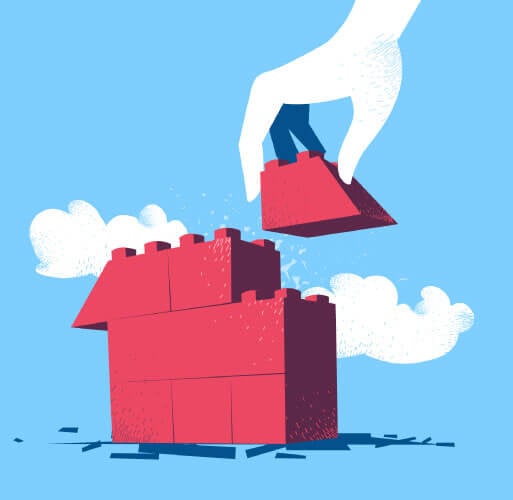 Migrate To a Robust Platform For Accelerated growth
The Enterprise Modernization Strategy Process
The enterprise Modernization strategy works under 5 major processes. Our unique Enterprise modernization workflow ensures exponential growth and efficient scalability of legacy systems.
Milestone Setup
---
Transform your Enterprise Software Modernization goals into measurable action points with competitive benchmarking and market-trend analysis.
Resource Optimization
---
Optimize your resources by integrating relevant tools and technology to enhance your current business operations and overall staff productivity.
Experiment
---
Launch and test different features and functionalities in your digital solution to understand their usability and overall impact before launching a full-fledged modern IT infrastructure.
Team Onboarding
---
Onboarding of key members and decision makers into the upgraded digital ecosystem to ensure smooth management and enhanced productivity
Assessment
---
Audit user reactions and impact of current digital infrastructure changes to understand the impact of IT modernization using key performance indicators.
Our Sucess Stories
Insights into how Terasol's Product Engineering services assist brands to ace the market-competition
Transforming EdTech Platform Digitally-

UBLamp
An interactive, accessible, and fully functional learning management system software that can be supplied to educational institutes on a franchisee basis, used by teachers, and aids students in receiving a higher quality education.
Country United States
---
---
---
Completion Time 6 Months
---
Team Size 45 members
---
Core Tech Swift, Kotlin, Adobe XD
---
UI/UX Design
Branding
Logo Design
Edutech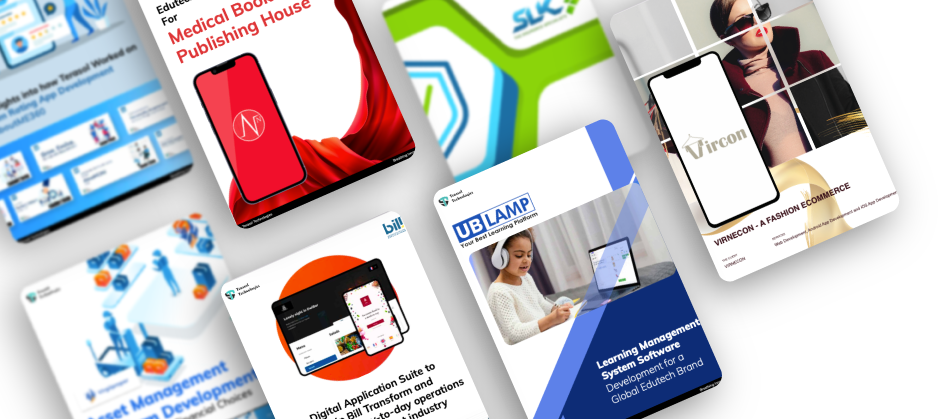 Learn more about Terasol's expertise.
Enterprise Modernization Strategy Services For Versatile Business Needs
Our Enterprise Software Modernization Strategy services are designed to cater to versatile business needs and help legacy businesses to scale with ease
Life Sciences:
Innovative and data-driven digital products to make the pharmaceutical research and development process for medical professionals faster, more accurate, and easier.
Hospitality
Interactive and manageable products to help in visitor tracking, bookings, and staff management for hotels and restaurant businesses without any hassles.
Banking And Finance Services
Fast, and secure digital solutions to help your users instantly access banking and finance services. This would not only make your services more reliable but provide a competitive edge as well.
Insurance
Convenient, fast, and secure digital solutions to assist your finance and insurance business thrive in the competitive online marketplace.
Manufacturing
Streamline your overall manufacturing operations and enhance your staff productivity with industry-specific custom digital solutions from top product development companies.
Education
Innovative and easy to manage LMS solutions and customization assistance to support your target learners and build knowledge with your products and services.
Information Services
Bring your ideas to life with our custom development services. Our team can build intuitive and conversion-centric product development to help your brand stand ahead of the curb.
Frequently Asked Questions
How long does it take for enterprise applications to migrate from one platform to another?
The Enterprise application migration process varies from one business to another. The enterprise migration process can take from a few weeks to months depending on the complexity and business needs.
How does Terasol help businesses with their unique enterprise application migration needs?
At Terasol, our experts focus on creating transparent and flexible application migration plans that align with business-specific needs and assist our clients in catering to major business roadblocks.
How can I assess if my enterprise application needs migration?
If your enterprise solution experiences security threats, poor usability, and operational inefficiencies adapting to the application migration plan and shifting to a reliable platform is essential. It will help you answer business-specific issues effectively while providing easier scalability.

Legacy application modernization is a process, not a destination. Take a look at the marvelous benefit of application modernization for your business.

Read to know more about modernizing your system. Here are the best legacy system modernization approaches to consider to overcome its top 9 barriers.

Check out the three-step IT modernization strategy. For effective modernization, it is important to modify the architecture, infrastructure, and delivery.
Shift Your Digital Infrastructure to a Reliable Platform for Higher Conversions