Embracing Digital Manufacturing Solutions To Empower Clients
We combine domain experience with our digital innovation expertise to accelerate your manufacturing business growth and create value.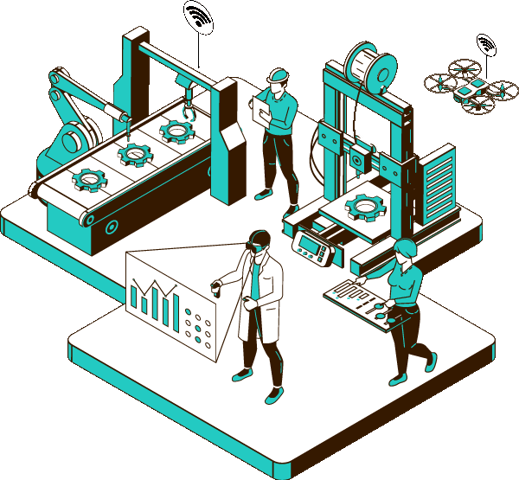 Turn Challenges Into Opportunities
In today's industrial manufacturing world, the only constant is upheaval. Disruption from new tech-based entrants is resulting in decoupling of the global supply chain, and net-zero transition. Furthermore, shifting customer demands and new distribution mechanisms are constantly redefining the manufacturing sector. However, disruption brings with it the potential to innovate.
Embracing technological transformation is no longer just an option but a necessity for industrial manufacturing companies and their supply chain networks. To remain competitive, organizations must be able to incorporate new business models and invest in new technology on a proactive basis in order to accelerate and adapt.
IT solutions for the manufacturing industry can certainly bring a huge profit to your business.
Global market for manufacturing and process control by 2025
Global smart manufacturing market by 2027.
Manufacturing operations management software size by 2026.
With Terasol Technologies, you can quickly adapt, catch fresh growth, reimagine your operations, and better understand the demands of your customers and staff. We assists industrial manufacturers in the design, planning, construction, delivery, and support of products throughout their lifecycle, from shop floors to global marketplaces.
With our integrated suite of services you can bring innovations to market faster, make supply chains more resilient, and enhance your consumer experience. Through cutting-edge automation, enterprise application design, management, maintenance, and quality assurance, we help you to streamline manufacturing processes and boost system efficiency.
Terasol will use the most cutting-edge digital technology to modernize your manufacturing operation and maintain you at the forefront of a changing industry.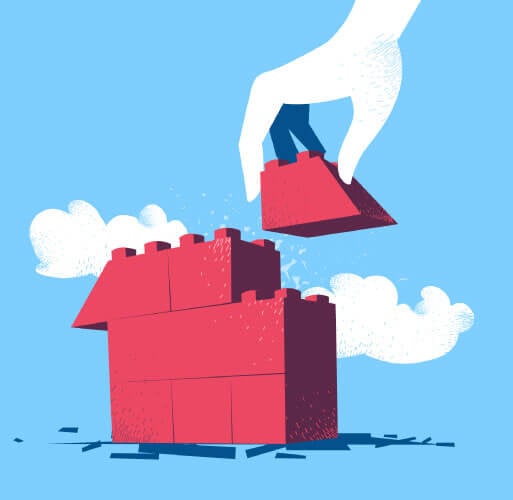 Unlock the Possibilities of a Smart, Connected Factory With Us.
Helping These Manufacturing Segments
We are problem solvers works with manufacturers to address today's challenges. We instill excellence in your products and foster digital transformation.
Manufacturing of Industrial Goods
Use a more resilient and sustainable supply chain to bring industrial products to market faster. We can be your long-term, collaborative partner in sustaining significant performance improvements for your supply chains.
Manufacturing of Durable Goods
Personalize multichannel experiences while simplifying production. We work with you on workforce planning and effective management of manufacturing goods.
Heavy Equipment Production
Use a single cloud application to manage complicated engineer-to-order and mixed-mode manufacturing. Auto- mobile, building materials, goods manufacturing, and energy firms can use our services to improve processes and gain operational efficiency.
Digital Transformation of Operations
We help with your digital transformational journey to achieve operational efficiency and improved customer experience across the entire value chain by embracing innovation latest technologies.
Accelerate Innovation with Our Digital Solutions
With our end-to-end software solutions, you can scale up your manufacturing operations, increase productivity, enhance supply chain and management.
Warehouse Management
With our warehouse management solution, you can maximize labor utilization while minimizing obsolescence. It also includes real-time transaction processing, optimum storage and strategy, directed work management, and much more.
Product Lifecycle Management
With our product lifecycle management solutions, you can reduce cycle times, improve procedures, and increase revenue while improving customer satisfaction and market value.
Smart Manufacturing Solutions
Smart Manufacturing solutions that empower you to automate your processes and leverage advanced analytics to improve efficiency and profitability.
Enterprise & Supply Chain Management
A more flexible and responsive supply chain will delight and retain your consumers. We assist enterprises in resolving crucial supply chain difficulties while saving money in the most efficient way possible.
Management of Inventory and Orders
Simplify inventory and order management from order acceptance through order delivery. Our technology assists enterprises in lowering inventory and operating costs.
Field Service App
We provide technology solutions to help manufacturers manage their operations, assuring optimal service and employee management.
Manufacturing Sales Enablement
Terasol provides industry-leading sales enablement solutions to manufacturing organisations, enabling them to build innovative business models and provide outstanding buyer experiences.
Get a Glimpse of Our Work
Every project we've worked on has provided its own set of opportunities and challenges our for growth. Our team overcame all of these challenges creating masterpieces for industrial manufacturing businesses.
KKI is a one-stop shop that enables customers to quickly buy extra equipment and parts. The app is enhanced with features and functionality that enable it to understand your automotive problems and provide products in line with them.
Country India
---
---
---
Completion Time 5 months
---
Team Size 3 members
---
Core Tech Cordova, Boostrap PHP

---
UI/UX
Pre-Booking
Table Management
Bill Split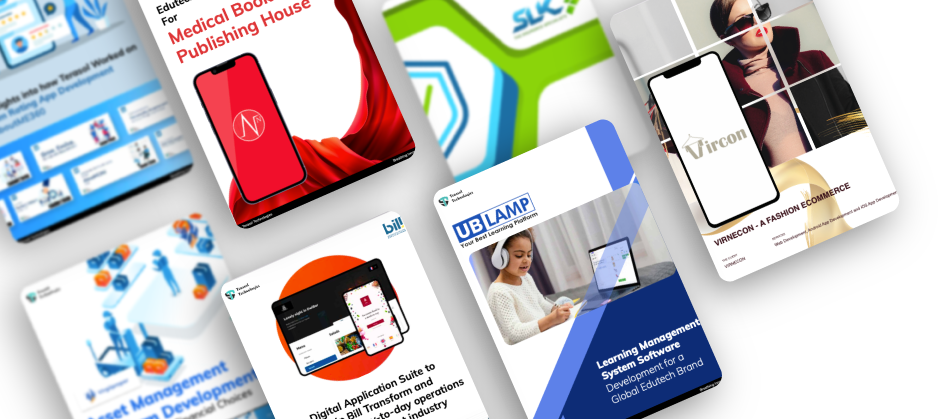 Learn more about Terasol's expertise.
Unlocking value with cutting-edge IT solutions for Manufacturing
We help manufacturing companies accelerate their digital transformation in digital transformation by using technologies such as IoT, data analytics, AI & automation, cloud, and so on to achieve new levels of agility, efficiency, quality and sustainability.
Blockchain
Companies can use blockchain to transmit data in complex supply chains more easily, accurately, and securely.
Cloud
Manufacturers can profit from cloud solutions in terms of cost reduction, flexibility, and new digital and smart capabilities.
IoT
The Internet of Things improves the safety of personnel, equipment, and operations in a manufacturing plant. IoT proposes real-time monitoring of industrial appliances and products.
Location Tracking
To locate and track people, assets, and things, location solutions employ technologies such as Electronic Labels, RFID, UWB, and Beacon.
Big Data Analytics
Big data technology is assisting the manufacturing industry in improving production processes and extracting data from numerous devices in order to improve production and supply chains.
Automation & AI
Incorporating AI-powered mechanisms enable industries to emerge from business challenges, take precautions to minimize dangers, and thrive to acquire a competitive advantage.
T
echnology Stack To Power Your Digital Solution
Our team assists you in selecting the appropriate technology stacks for your hospitality IT solution to ensure that the product is adaptable, elegant, fast, and secure.
Planning To build innovative and efficient digital solutions?
Know what's going on around the world and keep updated!