Simplify Banking and Finance Services to Enhance Organizational Efficiency
One-stop for your banking and financial software development needs. Enable faster decisions, more accurate data, secure payments, fewer repetitive tasks, and high-quality client interactions with us.

Banking & Financial Industries
Turn Challenges Into Opportunities
The financial services industry is facing a period of transition characterized by three primary factors: greater regulation, lower profitability, and increased competition.
Compliance with Regulations


Your fintech product must comply with all legislative and financial requirements.

Your fintech product must comply with all legislative and financial requirements.

Creation Superior Security


Your application's user interface and experience design must build trust in users while still providing high-level security.

Geographical Limitation




The fintech globe is separated into sub-regions, each with its own set of legislation and practices.
The Financial Services Market by 2025.
Global Fintech Market Size by 2028.
The Global Core Banking Software Market by 2029.
To comply with regulations, compete with Fintech companies, and give a competitive return to shareholders, the financial services industry will need to make large investments in digital and cutting-edge technologies.
With a seamless, secure, API-led architecture, new digital fintech solutions enable financial institutions to automate business operations, provide better customer service, and reduce operating costs and risk.
Terasol Technologies has significant expertise in banking and finance technology addressing dynamic disruptions and growing digital technologies. We have a wide spectrum of services under banking and finance industry to cater to your needs.
Our experts work with businesses to help them shape the future of payments, digital channels, credit services, digital core, and retail and corporate banking.
Furthermore, our technology frameworks, tools, and platforms built through extensive project experience enable us to provide high-quality banking IT solutions to our customers. We help you to create a performance-driven digital solution that is scalable, flexible, and secure.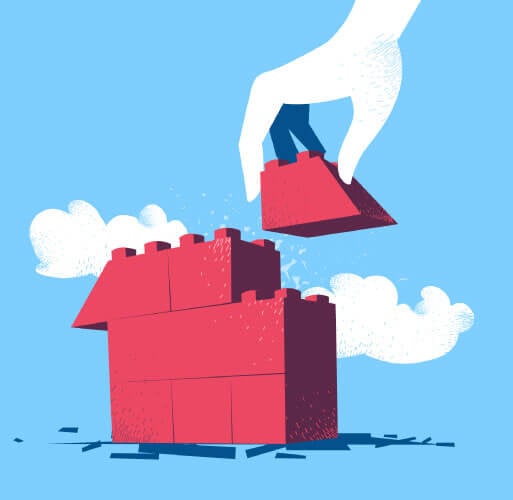 Empower Your Business With Technology.
Segments We Serve
We have been assisting banking businesses in creating performance-oriented technological solutions to achieve desired results.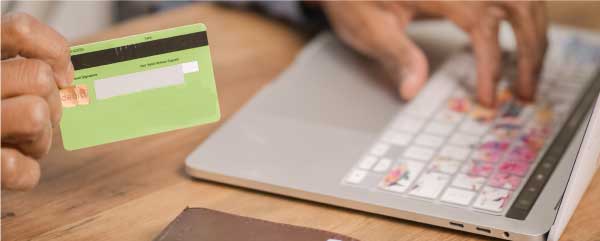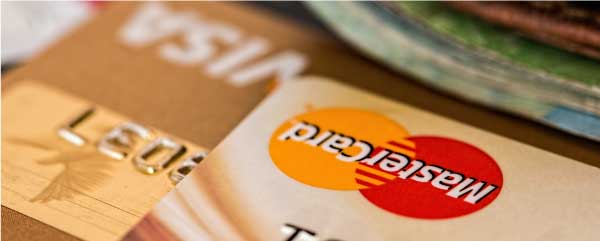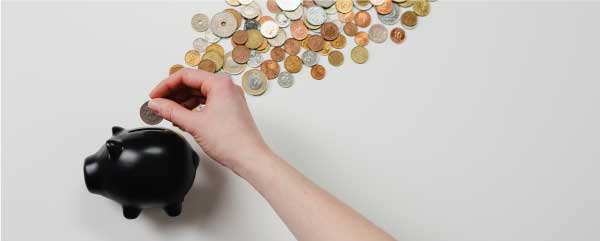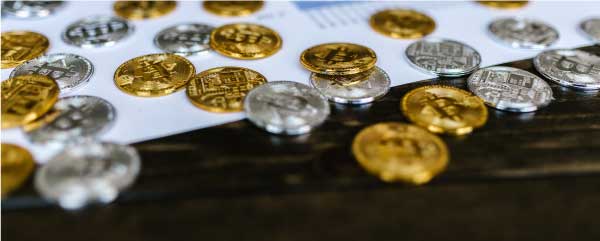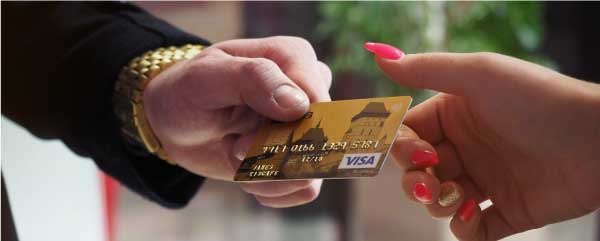 Transformative Digital Technology Solutions
By using the power of data, our solutions assist insurers in improving consumer interaction, developing new business models, and launching innovative products. Achieve exceptional performance and long-term client satisfaction and prosper in the new digital economy with Terasol.
KYC Platforms
We create Know Your Customer (KYC) integrated technology platforms that efficiently manage all KYC regulatory compliance and policy needs from sign-up to the customer lifecycle.
Liquidity Analysis
Regulatory compliance.
Automation.
Wealth Management Software
We are a finance app development company that understands what wealth means to each individual and offers a sophisticated solution for managing it. We provide your clients with a way to track, manage, and increase their wealth.
Finance Admin panel
Personal finance and risk management
Financial data analysis
Digital Payments
We specialize in the creation of dynamic payment systems based on the integration of multiple payment gateways. Our digital payment solutions assist you in transitioning from a cash-based society to a cashless society.
Online payment system
Electronic wallets
Point-of-sale software
Payment protection
End-to-End Banking Solution
We provide banking and finance development services to both retail and corporate banks worldwide. Banks gain a hack-proof environment, performance-based microservice architecture, and a solution that is the outcome of a user-driven lean approach when they work with us.
Online lending & alternative financing
Natural Language Processing (NLP)
Big Data analytics & data science
POS system
Our Financial app development team specializes in the creation of an omni-channel and ubiquitous POS solution for both high-end retail store chains and ordinary stores to accept payments from walk-in customers.
Invoicing: Sell, Buy and Rent·
Outstanding Inventory Management
Customer Orders and Supplier Orders
Stock Trading Service Solutions
We are a prominent financial mobile application development company that creates solutions that investors use to improve their portfolio management efforts. Our products are designed to address the needs of investors around the clock.
Algorithmic trading
Simplifying trading operations
AI robo-advisory
Mortgage & Lending Software
We have developed complex loan and mortgage solutions for the world's leading markets. We've created and deployed a variety of domain-specific solutions.
Mortgage and lending calculators
Initial offering methods
Automated advice platforms
Legal upkeep tools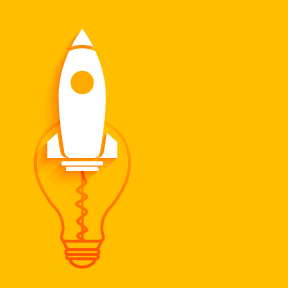 Leverage The Power of Technology To Create a Difference.
Our developers have helped firms in a variety of industries increase their efficiency and productivity throughout the years. We try to provide the best solution on the market while employing modern technologies to keep users engaged.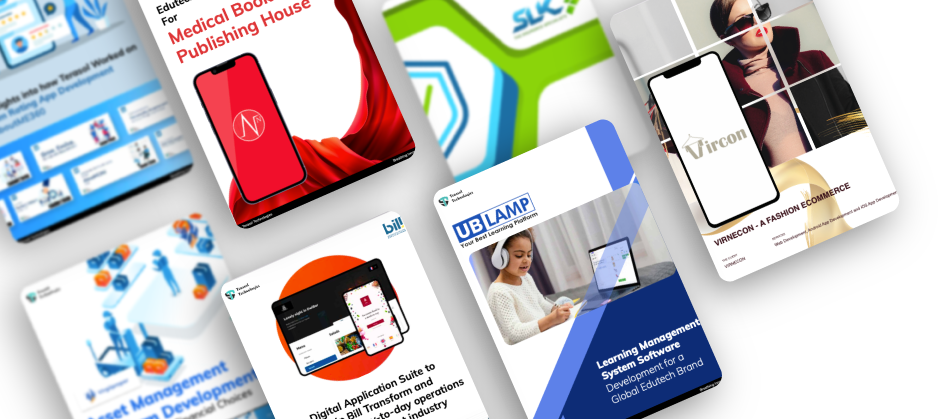 Learn more about Terasol's expertise.
Technology Stack to Make Fast and Secure Financial Services
Our team assists you in selecting the best technology stacks for your banking and finance digital product development to ensure that the product is scalable, safe, and secure.
Simplify Banking and Finance Services to Enhance Organizational Efficiency
Know what's going on around the world and keep updated!

For making them believe in your needs, you need to provide them with the most secure mobile banking app that cannot be hacked easily.

The Fintech industry is developing at a breakneck pace. With growing demand of fintech solutions, here are 10 awesome Fintech startup ideas.

Choosing the right custom payment gateway for your business is one of the most important factor as it helps you in multiple ways. Read to know the factors.