Developing mobile applications such that they can withstand tough competition, is a long journey and a big commitment. In 7 steps we'll show you how to build mobile apps that don't burn out in the market.
7 Steps for Developing Mobile Applications
1. Road Mapping
You can't start a journey if you don't know where you want to go. Before developing an application we need to keep in mind what we require as the end product. We sit with our team and discuss at length the documents that our client has filled for us; the project questionnaire and app requirement document.
At the end of this discussion, we should have with us all the specs of functional and non-functional requirements, specs of constraints, and data model.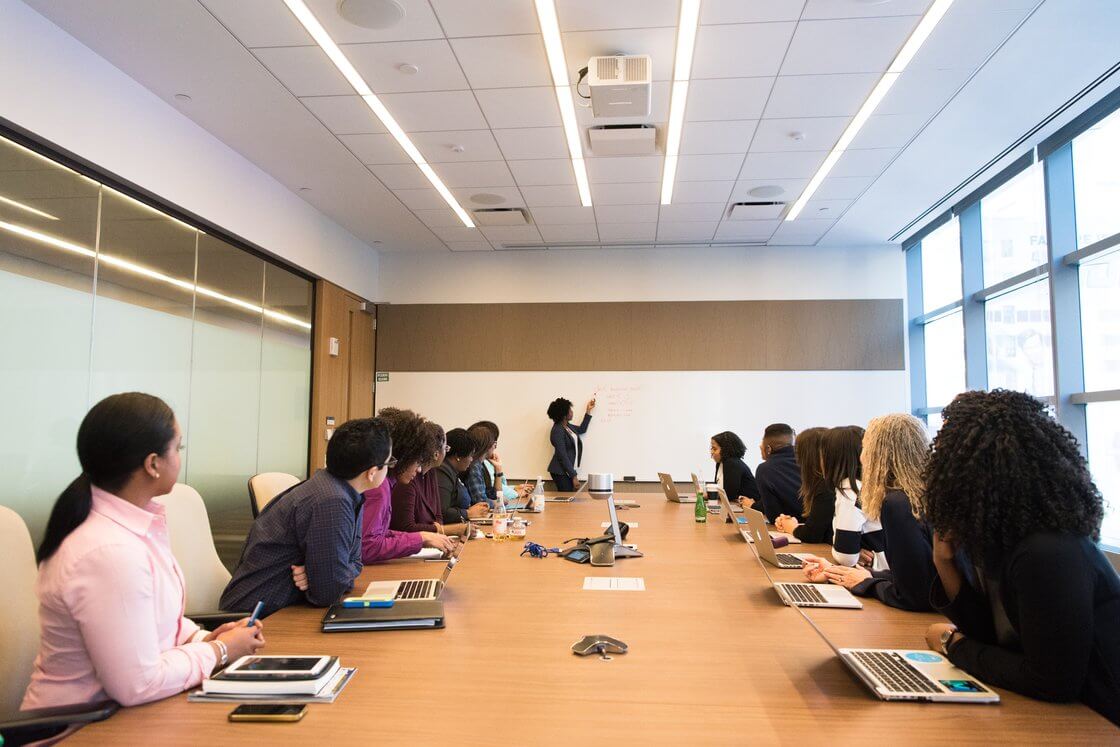 2. Designing
After deciding what specifications we want for our app and having a clear product idea we can proceed towards designing the structure of the code and the graphics interface of the application. This step will determine our use cases, screen-flow, API specifications, wireframes, app code design, and other technical specs.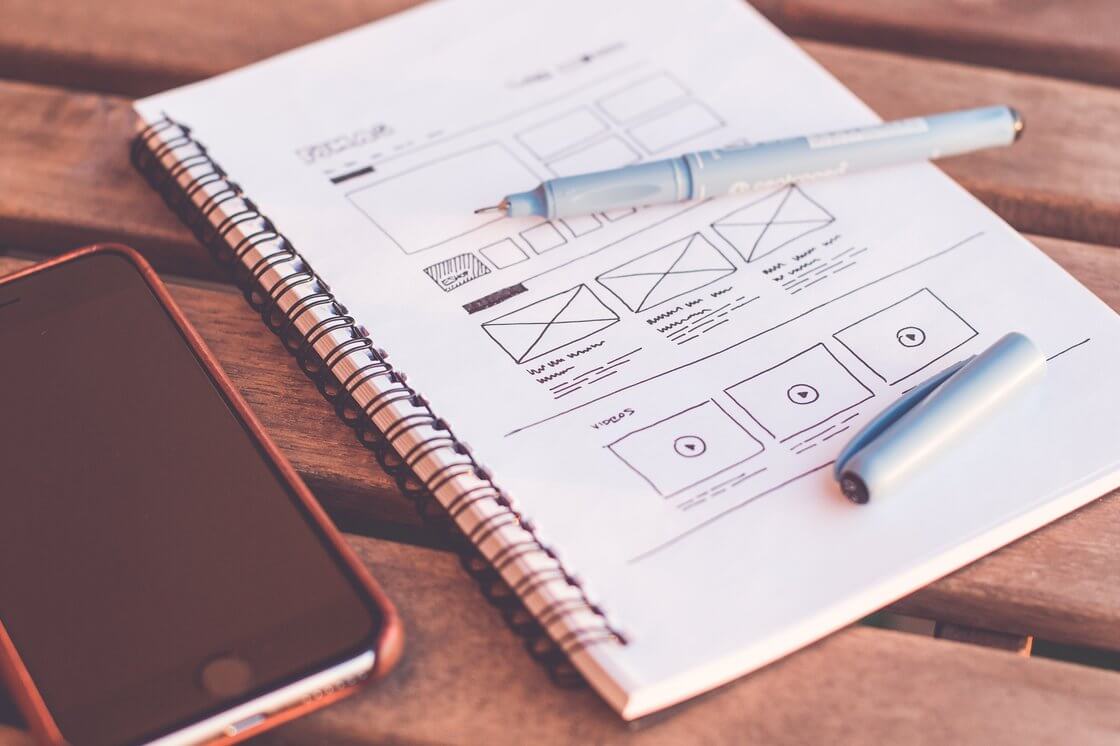 3. User Interface Designing
We use graphic design elements to breathe life into our wireframes. We try to finalize the screens at this point and prepare graphics for different use cases. After we've decided upon the GUI design, we test it for usability and efficiency under different use cases and make necessary changes wherever required.
How this step helps us is that it gives us an app prototype, test cases, and finalized design specs for graphics interface.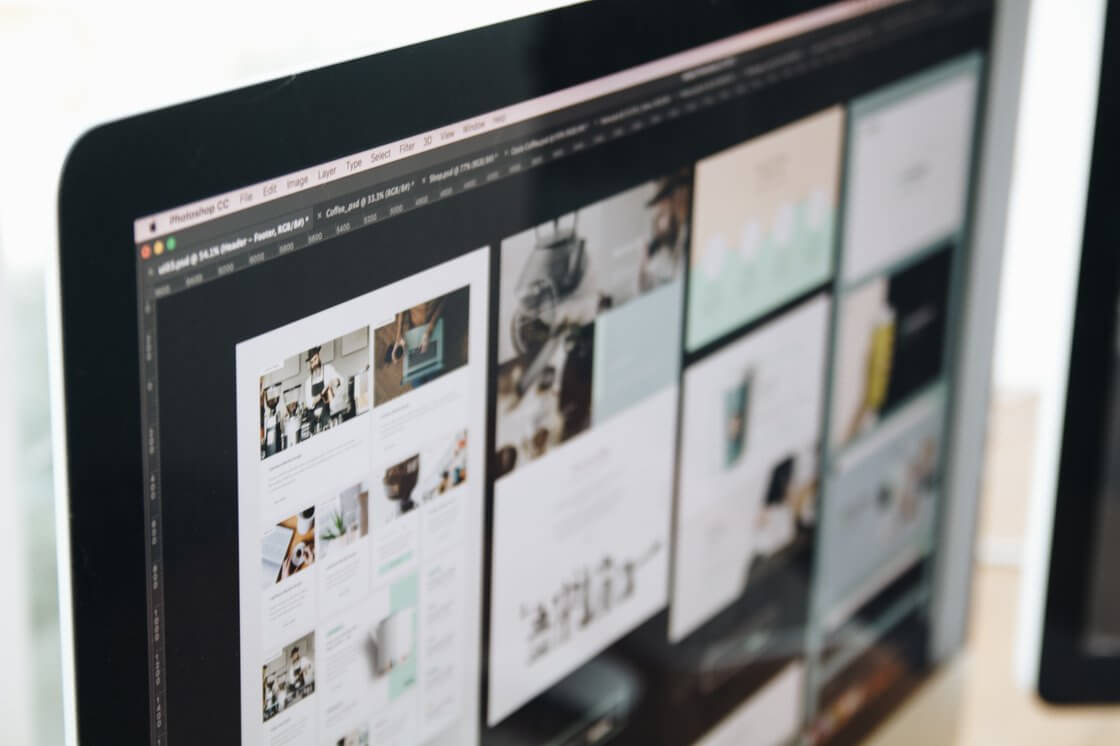 4. Development of the Mobile Application
We start with development once we are satisfied with the app architecture and finalized the GUI design. When we code the app, we require to have an operational server to debug the client-server exchanges.
We also revise and make improvements to the existing set of functions stemming from test cases that were detailed in the original requirement. From this step, we get our alpha version, beta version, and if everything goes well, a release candidate is ready to go online.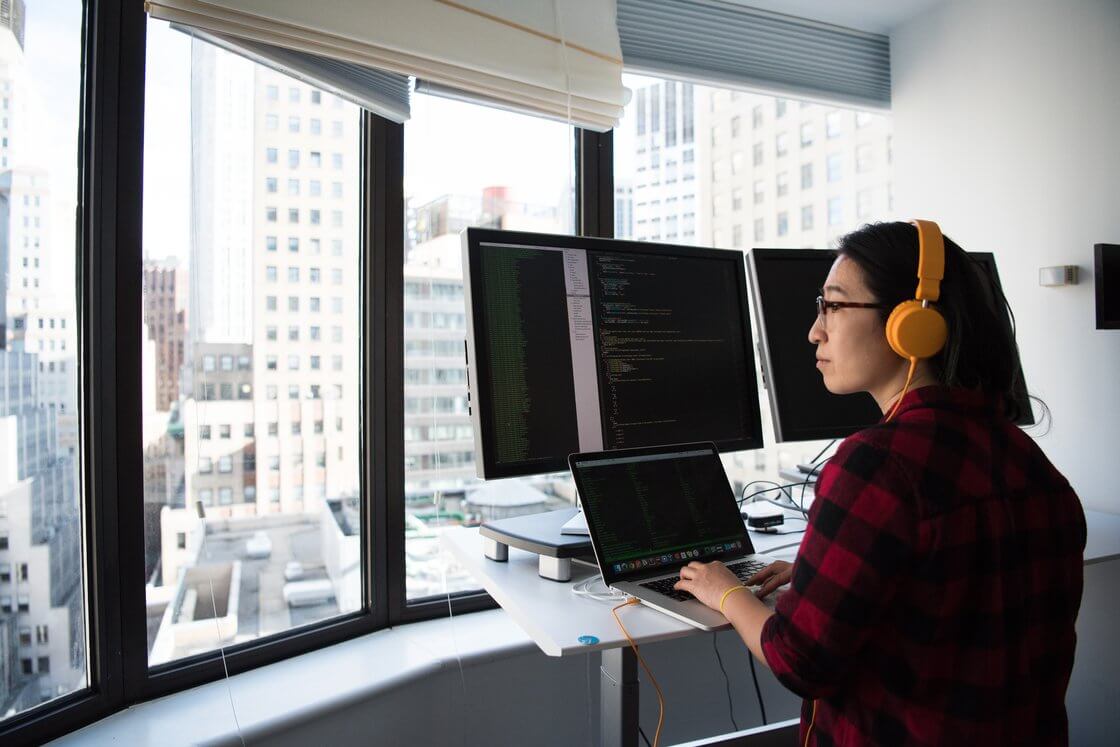 5. Acceptance Testing and Release
Once we're done developing mobile applications, we work with the client to validate its usability and functionality according to the test cases agreed before. Before release, we prepare appropriate textual and visual launch materials or help our client to do so, depending on which party is doing promotions. We launch the application at this step and wait for statistics.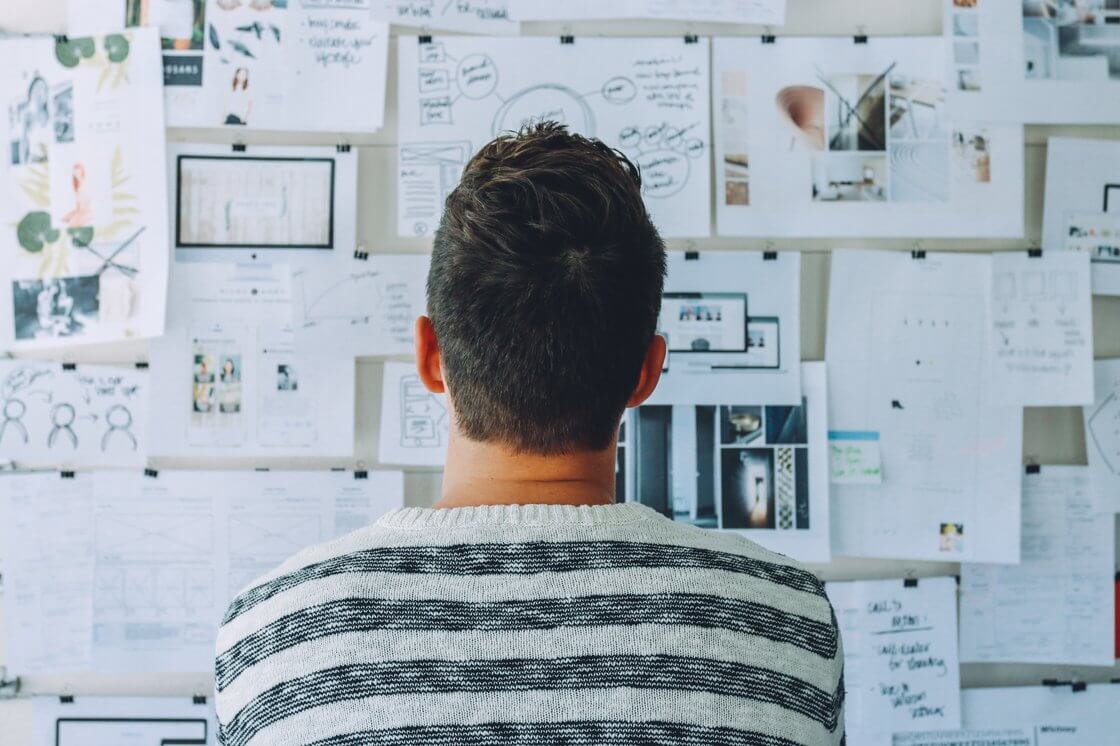 6. Release and Support
The mobile application needs utmost attention after release. It requires continuous technical support to help users with any problems they face while using our mobile application or it needs bugs to be identified and fixed. At this step we prepare SLA reports, defect logs and patch delivery plan.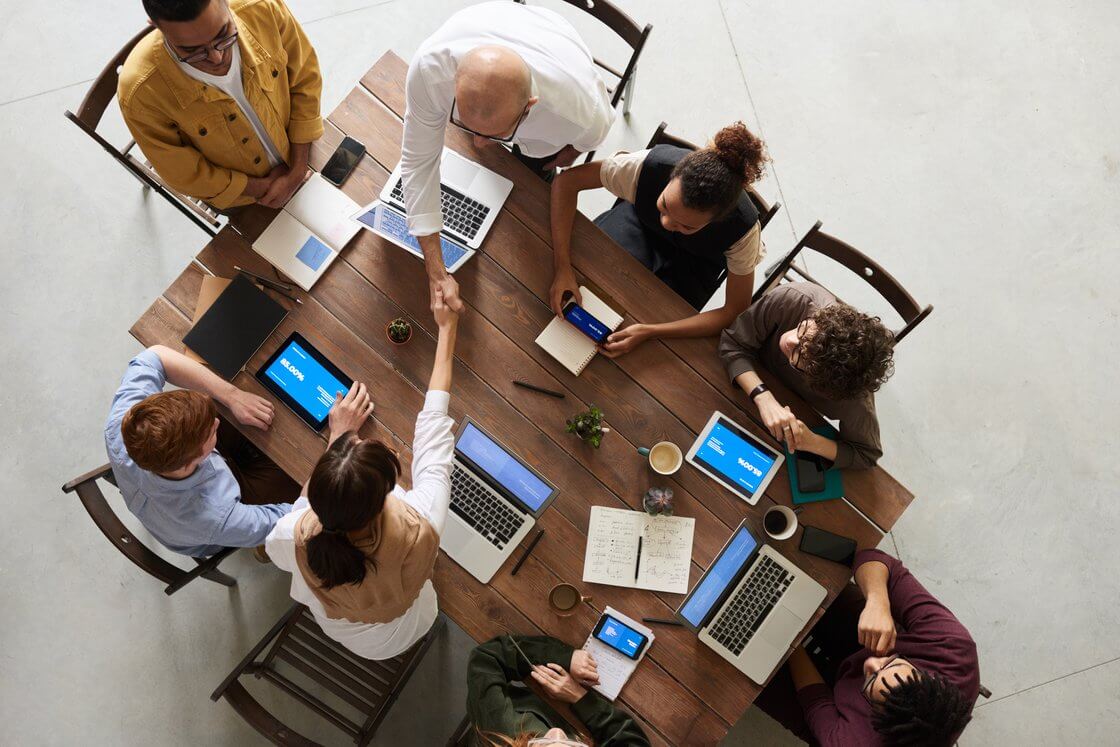 7. Further Development
We track performance for various parameters of effectiveness by using app metrics. Conversions at various stages are aggregated into data that helps us improve and enhance the performance of our mobile application.
Terasol Technologies have a skilled staff of bespoke software developers who take into account every important issue while developing mobile application for your company.
Ready to adapt and evolve? Let us help you with your system modernization.
Want to go through our website? Get your Free copy of our Project Questionaire!