Dedicated

Bespoke App Developers

in UK For Digital Acceleration
Transform your business operations with our dedicated development services for enhanced conversion and profits.
Digital Acceleration to help you top the ladder for conversions and ROI
Our app developers in UK are a passionate group of individuals committed to crafting unique and innovative business solutions. At Terasol, we believe in delivering a value-driven solution that provides higher ROI and better conversions.
Our team follows an agile and result-driven development process that empowers us to craft solutions that align with your business needs! We have 7+ years of experience in providing digital solutions to businesses of every size and scale. So, if you are seeking a reliable partner to enhance your digital transition, Terasol Technologies might just be the safe haven you need.
Our Success Stories
A dedicated Custom Software Development Company in India with a flair for innovation
Join My VIP Table
An app for the Las Vegas nightclub industry.
Country United States
Completion Time 6months
Team Size 5 members
Core Tech Swift, Kotlin, Node.js
UI/UX Design
Branding
Logo Design
Quality Assurance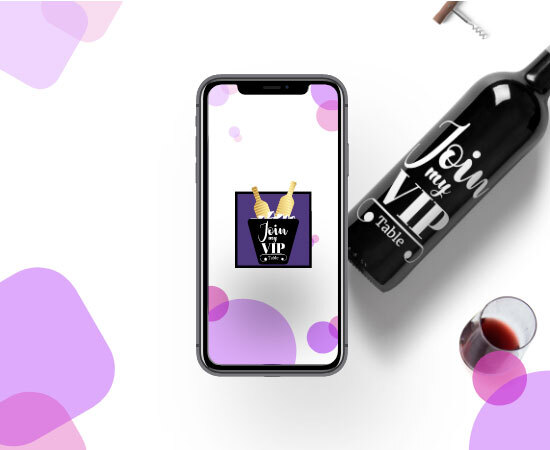 An application for doctors and aspiring medical students.
Country India
---
---
---
Completion Time 1.5 Year
---
Team Size 6 members
---
Core Tech Swift, Kotlin, PHP, MySQL
---
Coupon System
Payment Gateway
Multiple Currency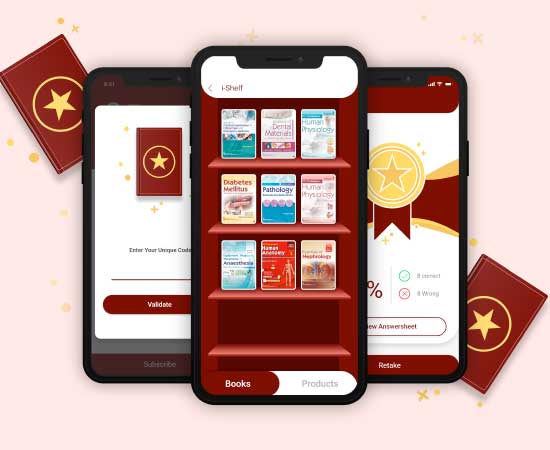 How Bespoke App Developers in UK Brings Digital Transformation
Our bespoke app developers in the UK will provide your company with industry-specific digital solutions aimed at increasing conversion and enhancing your brand image. Be it mobile, web, or enterprise solutions, our team can do it all.
• Simplify complicated business processes.
• Save time and cost to hire an in-house team.
• Get Industry Experts for development.
• Secure and Transparent development.
• Adopt industry-specific and cutting-edge coding standards.
Reasons To Choose Bespoke Software Development
24%
of companies hire bespoke app developers in UK to increase their efficiency
70%
of companies experience cost reduction when they work with Bespoke developers
60%
of tech companies use bespoke developers for their product management
Why Choose Bespoke App Developers From Us
Terasol Technologies is built around a group of experienced software engineers who are dedicated to creating an innovative and industry-specific solution to meet the needs of challenging businesses.
Innovative
Innovation is one of our core values, our team always comes up with unique and innovative approaches for solving business woes.
Time-Bound
Our Bespoke app developers in UK rarely miss a deadline, we follow agile development to ensure rapid and efficient development.
Industry Experts
Our in-house team has worked with a variety of industries making them experts in solving complex business problems.
Result Driven
At Terasol, We follow a well-defined development process that aligns with the digital transformation needs of the project
Security Compliance
Our app developers in UK work on flexible shifts which allows us to coordinate across different time zones hassle-free.
How Our Bespoke App Development Services Sets Us Apart?
Our team keeps the customer first on the priority list, this allows us to assist our clientele with delivering industry-specific software solutions that bring enhanced conversion and higher ROI.
Dedicated branding to guarantee an enhanced brand image

Agile development to ensure the rapid development process

Industry centric development teams to ensure compliance and security

Consistent testing for zero surprises during development

Post-deployment support and maintenance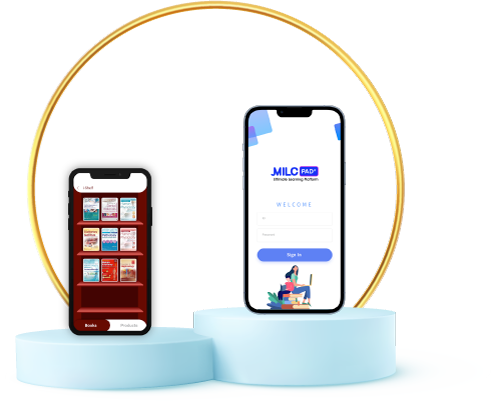 Want To Enhance Your Business Conversions?
Frequently Asked Questions
What are your hourly rates?
There is no universal fixed price that our app developers in the UK charge for product development. The pricing depends on the overall length of the project and its complexity, once our team accesses that we will decide on a suitable pricing model and communicate it across.
How big is your team?
We have 50+ in-house experts with knowledge of various modern technology and industries who can help you access industry-specific solutions for your complex business needs. So you can reach out with your tech needs to us right away, and we will help you find the right fit with ease.
Do you follow GDPR compliances while developing software?
Yes, our app developers in the UK have 7+ years of experience in working with location-specific businesses making us adapt in working around GDPR compliance rules.
Can I reach out to your team for updating my premade custom software solution?
Yes, if you have a premade web or mobile app that isn't working well our team can help you to amp up the overall conversion rates. Whether you need legacy software modernization, adding a new section to your pre-existing solution, or automation we can easily help you with it.
Do I own the Copyright and Intellectual Property?
Yes once the development process is successfully completed and your project is deployed on the live server, we will hand over the copyright and intellectual property to your team to ensure scalable solutions.
Do you work with SMEs?
Yes, we work with both small and enterprise scales businesses. We have flexible engagement models to help businesses of every scale to access development services and cater to their complex business needs.
How do I track the progress of my software solution?
Our bespoke app developers in the UK work on a transparent development process. In this, we will provide you with regular updates on your solution's overall progress and you can provide us with relevant feedback to ensure the solution aligns with your business needs.
If I need new features midway during development will you include that?
Yes, during the midway of the project development process if you need new features you can reach out to our app developers in the UK right away. We will include the feature in our development pipeline and create a solution that aligns with your business needs with ease.
Know what's going on around the world and keep updated!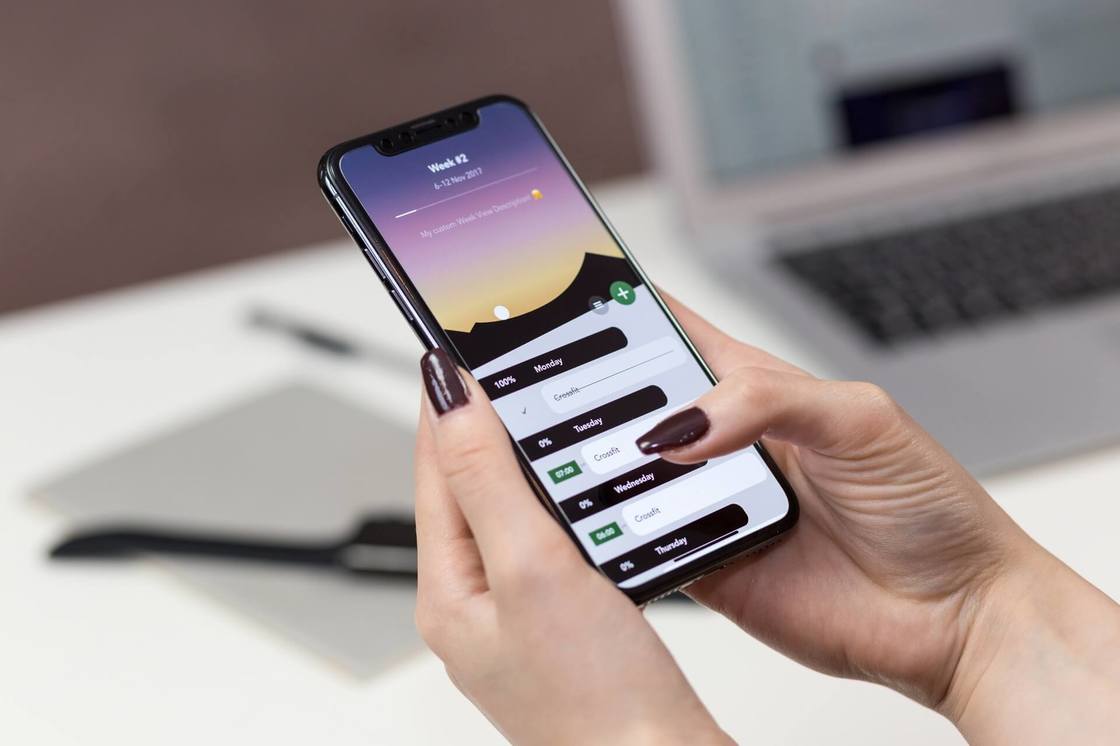 Everyone loves the comfort of a soft bed, a scrumptious meal and favourable climate after a tedious journey. ...