Dedicated

Custom Software Development Company

in India
Get a dedicated team of Bespoke software developers in India to unleash the hidden business potential
Breathing Innovation For Global Businesses
Terasol Technologies is a custom software development company in India. We offer enterprise web and mobile app development for our global clientele. Our in-house bespoke software developers have extensive experience in solving niche-specific and complex business problems.
Over the past 7 years, we have worked with numerous industries across the US. Hence, makes us the perfect tech partners for businesses looking to evolve their tech stack and build complex digital solutions.
Why Choose Us?
Growth Centric Custom Software Development Company in India for Rapid Digital acceleration
Healthcare
Patient-friendly digital solutions that make it simple for your clients to get help, book appointments, and pay securely for your services.
Business Specific Solution
Our custom software development company in India has solved various business woes making us capable of identifying and catering to business-specific problems.
Security Standards Adherence
We have successfully helped our clients to thrive in their target demographics which provides our in-house team exposure to location-specific security standards.
Transparent Development
Our Bespoke developers cater to keep you updated about the project's progress on regular basis to ensure complete transparency.
Confidential & Private
You'll own the intellectual rights to your project's codebase and before you get started with offshore development services from us, we'll also sign an NDA.
Let's Discuss Your Project
Get Free consultation and let us know your project idea to turn it into an amazing digital product
Our Work Speaks Louder than Words
A dedicated Custom Software Development Company in India with a flair for innovation
Our Outsourcing Hiring Models
To help you find the perfect fit our custom software development company in India offers flexible services
Staff Augmentation
Hire a driven expert for your project development needs and speed up your in-house project development process without worrying about onboarding and training. With our staff augmentation services, you'll be able to work with industry experts at highly affordable rates.
Easy Onboarding
Pay for services you take
Industry-specific expertise
Managed Services
Dedicated Bespoke software developers to help businesses access rapid product development services. In this, you can choose an offshore dedicated or flexible team model from our us according to project complexity and budget.
Dedicated experts

Transparent development

Conversion driven solution

s
Support Services
Terasol's Bespoke software developers offer support and maintenance for applications to ensure smooth operation. Our offshore support team can help you identify flaws, expansion scope, and optimization needs in your ongoing digital product.
Efficient product management
Explore the scope of expansion
Fix run time bugs
Lets Create An Estimate For Your Software
Frequently Asked Questions
What are the development services you can help me with?
We have in-house experts to assist you with all your development needs. Our bespoke software developers can help you craft mobile applications, web apps, enterprise solutions for your business using modern technology and industry-specific development practices.
How much time will your team take to develop my digital solution?
Long answer short, there is no fixed development timeline that fits all project needs. The overall development time will largely depend on your project's size and complexity. If your project needs complex features and is fairly large the development time will be higher and vice versa. We have different engagement models to assist with different business needs.
Since your developers will work remotely, how will they communicate with my team regarding the project development?
Our custom development company in India maintains a transparent communication channel. We use communication and product management tools to provide our clients with real-time updates on the project's progress.
Once the development process is finished what will happen?
After the successful completion of the development process, we will test the final product and help you deploy the digital solution on the live server. Further, our team will also offer ongoing support to ensure your team is able to use and maintain the digital solution efficiently.
How will the development process progress?
We work on an agile development process that allows us to cater from design to functionality integration needs of your project efficiently. With each step of project completion, we will inform you of the progress and work on your feed before moving ahead.
Why should I hire your team instead of an in-house developer?
When you hire an in-house development team you're responsible for their training, on-boarding, and constant payment. However, with an offshore custom software development company in India, you can access an expert developer instantly and pay only for the services you hire.
How will you decide on the budget for my project?
We have well-defined engagement models to help you understand the overall budget and investment structure. Once we have an initial idea about your project, our team will create an estimate for your product and communicate it with your business team.
Are there hidden charges while we hire a custom software development company in India?
No, when you hire bespoke software developers from us, there will be zero hidden charges. We provide clear information about charges, tax, etc. during our billing to ensure smooth payments and project completion.
How will we access control over the project development process?
Our in-house team works on a feedback-oriented development process. Although our custom software development company in India will be working offshore, your team will have complete access to code, test results, etc.
What are the benefits of hiring a custom software development company in India such as yours?
Our bespoke software developers are exposed to a variety of industries and location-specific development standards. Hence, hiring from us will not only provide you with affordable digital solutions but also industry-specific experts who insure successful project delivery.
Know what's going on around the world and keep updated!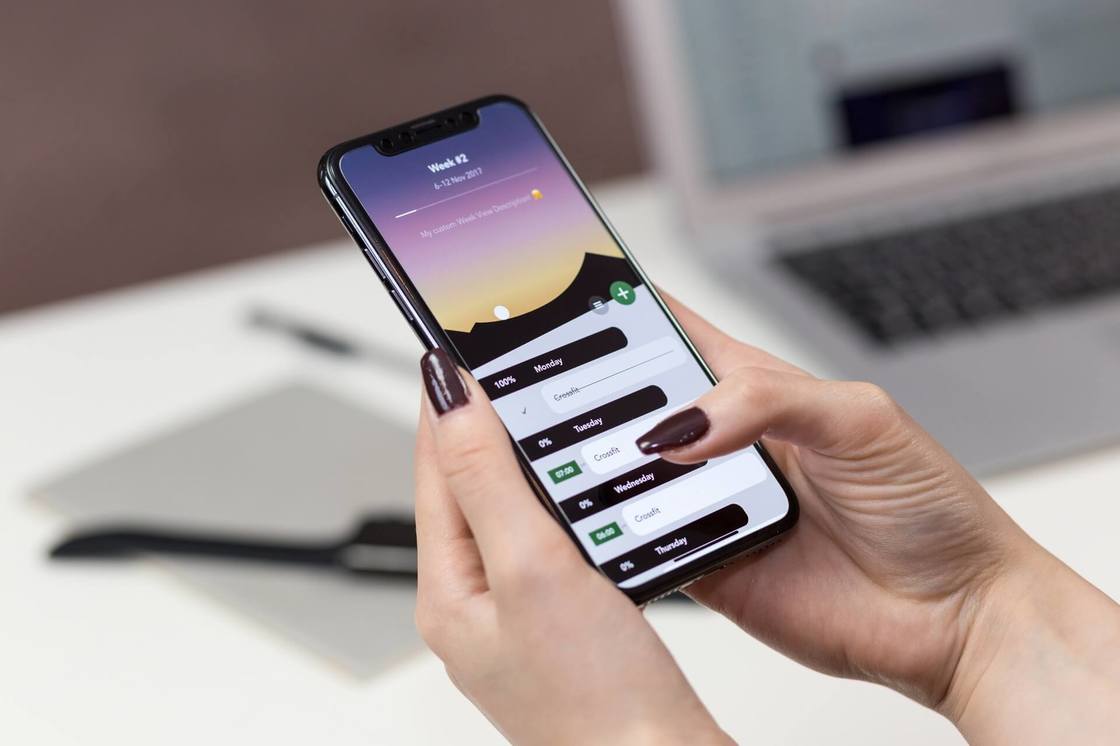 Everyone loves the comfort of a soft bed, a scrumptious meal and favourable climate after a tedious journey. ...