Harnessing the Power of the Insurance Software Solutions
Let's make transformative insurance solutions from the ground up for your business transformation.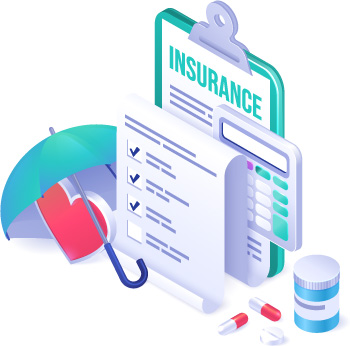 Drive Digital Transformation in Insurance Industry
With the increasing use of telematics devices and "Pay as you Go" type products, the insurance business may be the first among banking and financial services companies to face this.
Leading insurers are widening and diversifying their products and services in order to satisfy their clients' changing needs. This entails developing surprising new ecosystems that meet a wide range of customer needs. Insurance companies are also rethinking their position in society, launching sustainability projects, and promoting diversity among their executives and agents.
This is a significant juncture in the industry's history, as well as an opportunity to give meaningful value to customers, employees, and stakeholders.
Global insurance market size by 2026
Global IoT insurance market by 2022.
Global insurance platform market by 2023.
Terasol's deep industry experience and proven digital transformation skills successfully assist insurance intermediaries in navigating market upheavals and establishing consumer trust.
With our data-to-insights capabilities and upcoming technologies like blockchain, our solutions optimize risk placement, facilitate the seamless delivery of value-added services, and provide carriers with unique insights to maximize revenue and profitability.
Our financial software solutions help banks, insurance firms, and other fintech organizations operate their businesses more efficiently by automating business processes and providing safe, regulatory-compliant, and scalable platforms.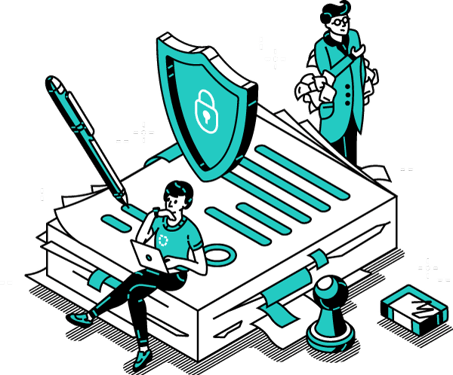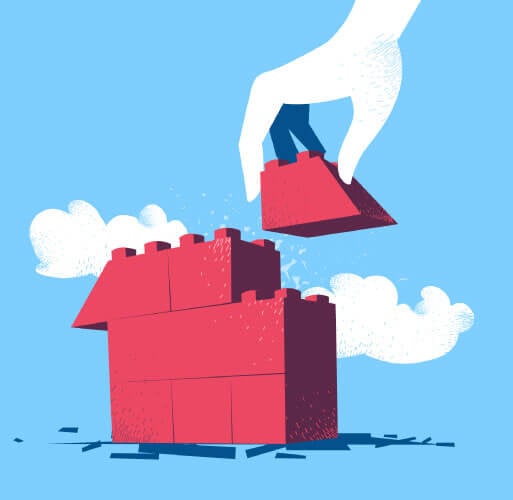 Get Future-Ready Solutions for Seamless Customer Experience.
Driving Innovation Across Key Segments
Property and Casualty Insurance
We assist property and casualty insurers in improving their policy, distribution, and claims functions, as well as reaping the benefits of digital technology and change.
Life and Annuity Insurance
We assist insurers in achieving growth and operational excellence to control your expenses, reduce your risk, and encourage expansion.
Personal and commercial vehicle insurers may innovate their way to profitable development by leveraging an industry-leading, data-driven digital ecosystem that prioritizes the consumer.
Small commercial insurance is a highly sought-after sector that is undergoing a digital transition. Workers' compensation insurance, professional liability insurance, and data breach insurance all services are available.
To deliver end-to-end transformation, our insurance intermediary services leverage the power of deep domain expertise, process excellence, hyper-automation, and advanced analytics.
We assist insurers in increasing the value they provide to brokers, employers, and employees. Our technology lays the groundwork for reducing overall underwriting cycle duration and providing underwriters with real-time analytics data.
Transformative Digital Technology Solutions
By using the power of data, our solutions assist insurers in improving consumer interaction, developing new business models, and launching innovative products. Achieve exceptional performance and long-term client satisfaction and prosper in the new digital economy with Terasol.
Core Insurance Systems
Reimagine your insurance software products for maximum commercial benefits. To mine enterprise data for meaningful insights, improve underwriting, and reduce time-to-market for new products we use modern technology like cloud and robotic process automation.
POS Solutions
While insurers face non-traditional competition and new business opportunities, they maintain essential connections with agents and brokers. We develop POS solutions for organizations to work efficiently.
Automation in Insurance
Increase operational efficiency and save costs by reimagining your business models, processes, and IT architectures with our Insurance framework.
Business Operation Transformation
We as your tech partner are capable of driving and transforming business operations for optimal efficiency while deploying robotic process automation, analytics, and business process management across the value chain.
Data and Statistical Services
We help clients to uncover knowledge from data in order to identify relationships and improve processes in insurance industry.
Insurance Policy programs
Insurance policy software enables the development, maintenance, and tracking of insurance policies, as well as the management of quotes, claims, and customers. With our revolutionary solutions for connected homes, cars, and enterprise insurance, you can transform client engagement and explore new insurance revenue streams.
Our Key Drivers For Development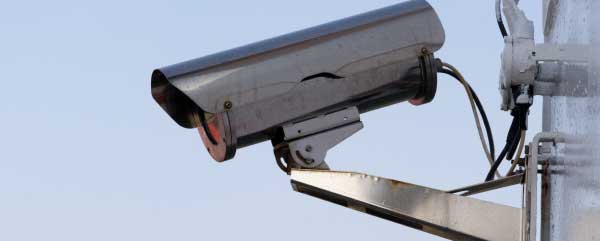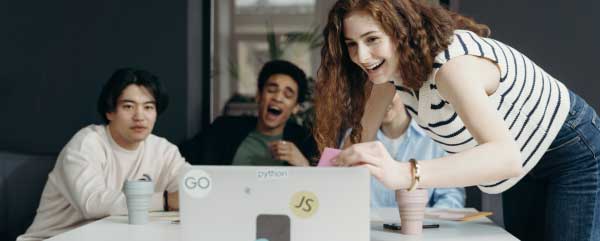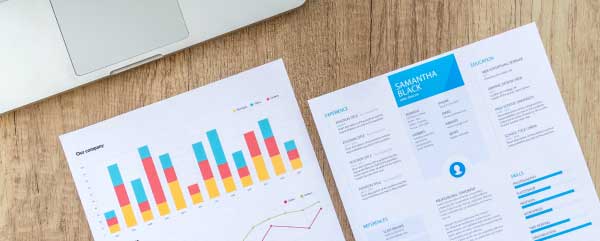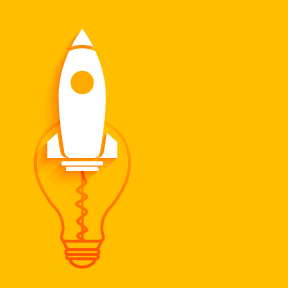 Unlock a World of Insurance Opportunities With Terasol.
Let Our Work Advocate for Us
Our industry-specific approach and agile methods assisted multiple retail business clients in achieving exponential commercial growth and performance.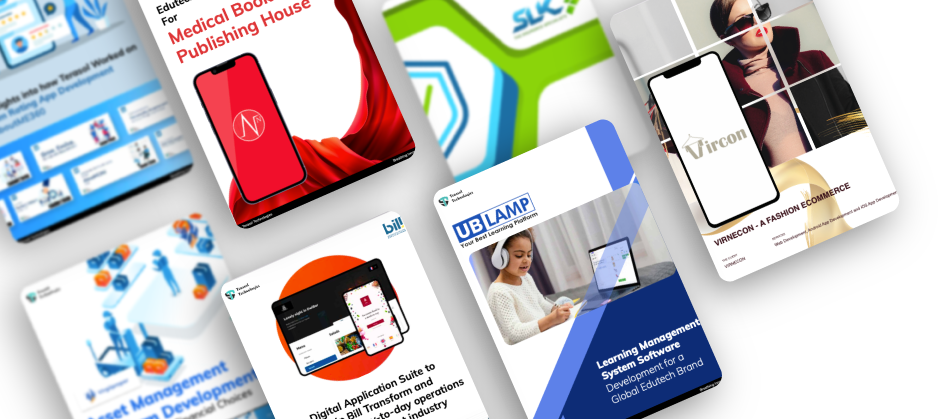 Discover Our Best Case Studies.
T
echnology Stack To Power Your Digital Solution
Our team assists you in selecting the appropriate technology stacks for your hospitality IT solution to ensure that the product is adaptable, elegant, fast, and secure.
Transformative Digital Technology For Insurance Solutions
IoT
IoT technologies enable insurance companies to determine risks more precisely. It also improves underwriting and risk assessment processes.
Telematics
The use of telematics helps insurers more accurately estimate accident damages and reduce fraud by enabling them to analyze driving data.
Market Intelligence
Market Intelligence provides real-time data for insurance companies can react to market changes as fast as possible which can give a significant advantage.
AI
The role of AI in insurance has been growing by leaps & bounds, from claims processing to compliance to risk mitigation and damage analysis. AI can provide greater operational excellence, lower costs, and enhanced customer experience.
Big Data
Big data analytics can help tailor customized premiums, ratings, pricing, and claims based on individual behavior and other data to evaluate information and make appropriate decisions.
Want 360° Business Innovation Across The Globe?
Know what's going on around the world and keep updated!

Auto insurance app development will provide your company with remarkable benefits. Having an Idea of auto insurance app, this article is a boon for you.

The Fintech industry is developing at a breakneck pace. With growing demand of fintech solutions, here are 10 awesome Fintech startup ideas.

Choosing the right custom payment gateway for your business is one of the most important factor as it helps you in multiple ways. Read to know the factors.