Keyword research tool is the one thing that many bloggers and digital marketers struggle with. It doesn't matter whether you want to promote your website or simply a blog.
You can check out 15 Tools to Make You a Better Blogger!
If you're putting your content online for your software development company or a hobby blog, you need to research keywords with keyword research tools to drive your content strategy.
'Content is where I expect much of the real money will be made on the Internet, just as it was in broadcasting', Bill Gates 1996, Content is King.
If you want more and more people to discover your work, you need to frequently put up new and good content online. But how will you drive your audience to your page when you don't know what they're searching for?
This is where you need to accurate keyword research tools. Keywords are words that your audience are searching for when they search for a query online. Placing keywords in your content helps it rank higher on search engines and is more visible to your audience.
Searching for keywords also gives you a better idea of the direction you want to take your business towards, define your target audience and draft the exact type of content you will be putting up for them online. Be it a custom mobile app development services provider or a fashion house keyword research tools can easily help you interact better.
So how do you search for what your audience is searching for and how often are they searching for it?
Well, Google has made a number of tools available for free like Google AdWords Keyword Planner, Google Trends, Google Correlate, etc. but that's for another day. Allow me to introduce you to a few keyword research tools that aren't from google and that are absolutely free!
Here are Some of the Best Keyword Research Tools
Ubbersuggest is by Neil Patel. This keyword research tool provides keywords that you won't usually find through Google Keyword Planner.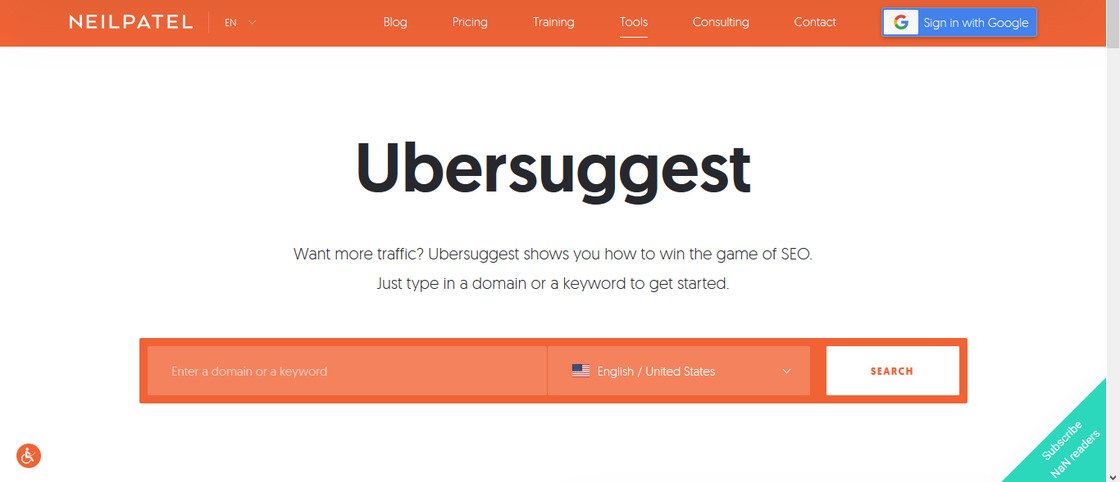 Ubersuggest will also provide you with a general overview of the keyword including its search volume, SEO difficulty, how much CPC ur peers are putting on it etc.
You will be able to view popular searches related to your keyword, the volume of searches, web pages receiving maximum traffic containing your keyword, etc.
The autocomplete feature of this keyword research tool is surely going to impress you. It not only gives you suggestions from Google but also from various search engines like Yahoo!, Binge, etc.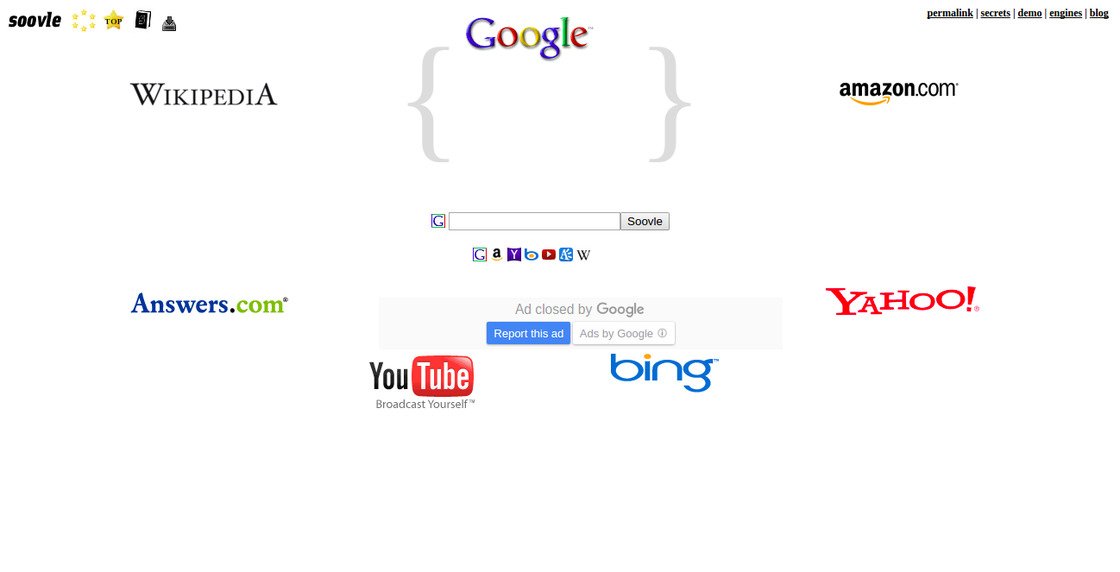 With beautiful visual representations of data, this tool provides exhaustive lists of questions, comparisons and alphabetical searches and all searches related to your keyword with the most searched keywords shown at the top of the list.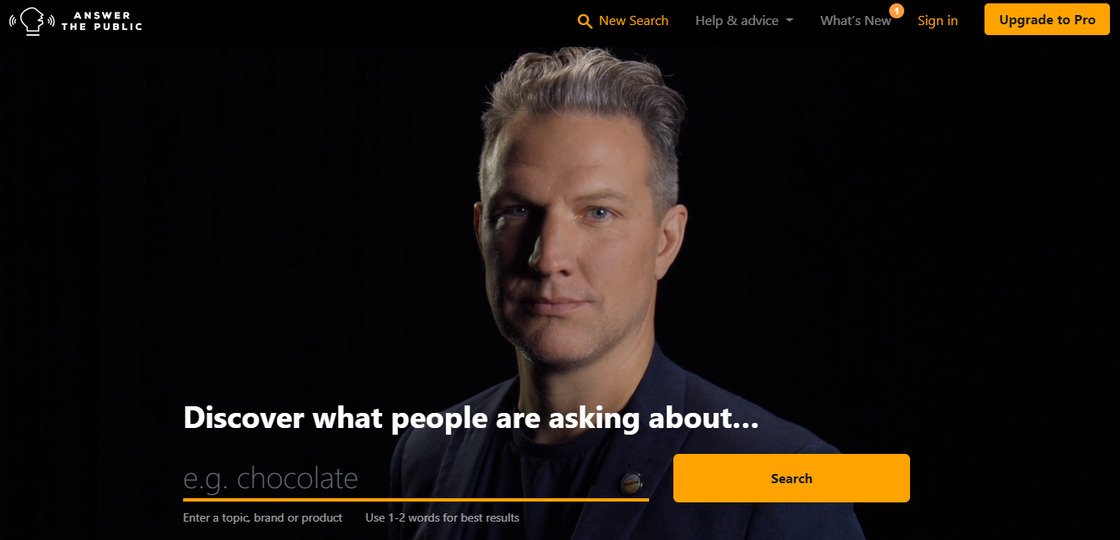 And what's so good about the tool? You can download all your searches!
This keyword research tool comes up with 3 types of result for your query. The results are exhaustive lists of what people are searching related to your keyword.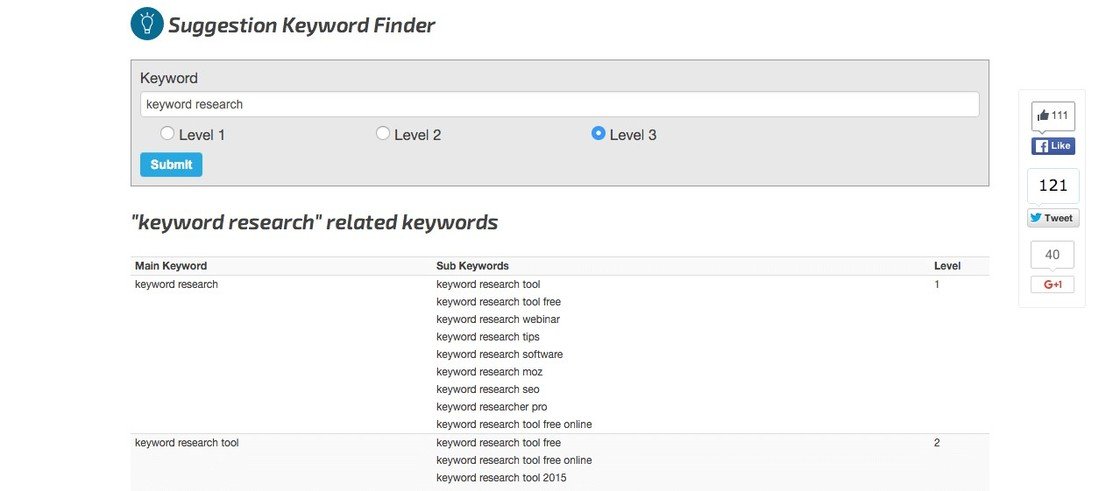 If you want to combine a string of keywords, this is your go-to tool. All you got to do is type in all the keywords your web page is about and the keyword research tool will generate all the combinations possible.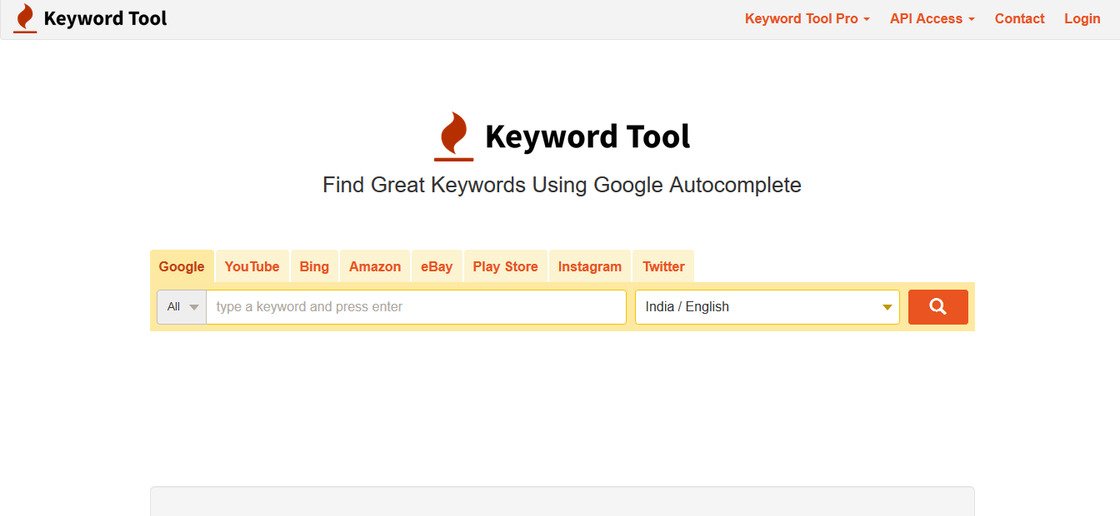 The various combinations of keywords also help in generating amazing headlines for a blog.
These are just some of the tools that'll help you structure your content and boost your business. Tell me in the comments which tools are your favorite and which keyword research tools you use often!
If you are looking for a dedicated team service and want us to help you market your business drop us a message! :)