Well now that I have your attention, let me share with you a story about how having an appropriate technology partner can enhance your business growth.
The story comprises of Dorna and Tata Communications, with the former being a sports management and marketing company, also holding commercial rights holder of MotoGP, the pinnacle of motorcycle racing in the world. While the latter being telecommunication solutions and services provided around the globe.
Official Connectivity Partner
How Do MotoGp Do It?
Being an avid fan of MotoGP and also a technological enthusiast, it has always fascinated me "how do they do it?" And I am not talking about racing - nope, it's about broadcasting.
Getting live feed from roughly 22 track cameras, 100+ onboard cameras, pit cameras, and helicopter cameras. Processing these feeds and providing viewers the required angle and shots to tell the story of every Grand Prix spectacularly. Adding to the top of the pile are new real-time stats, crazy designs to show them. It's really amazing to feel the immense amount of computing being used "behind the scenes".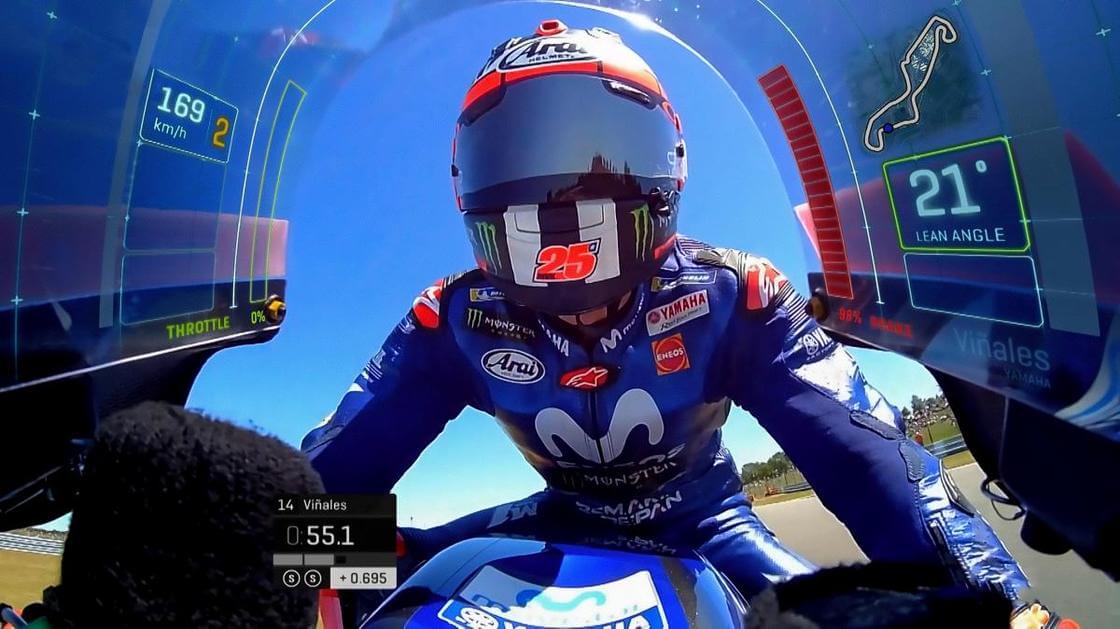 So let's go behind the scenes.
Understanding Technology Needs
For any sport to flourish, it is important to have sponsors and sponsors come when you have an audience. This leads to the fact that you need an audience and the audience is there when you show them what they want to see. It's not what the audience of the results cares about. It's the journey leading to that result. So it's become important for the organizers to provide the best experience for presenting this story with the help of technology partners.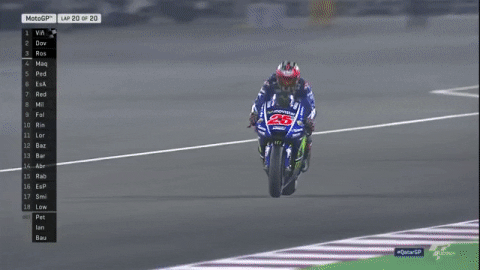 This is the need understood by Tata Communications when they came on board with Dorna and started working towards an appropriate solution.
Solution Proposed By Their Technology Partners
Tata communication pods, I think that's what they call them. Yeah! before communication pods, the broadcasters need to put communication equipment all around the track to collect feed. Instead of having multiple equipment processing data, Tata as technology partners reduced this time by 24 hours with the help of these pods.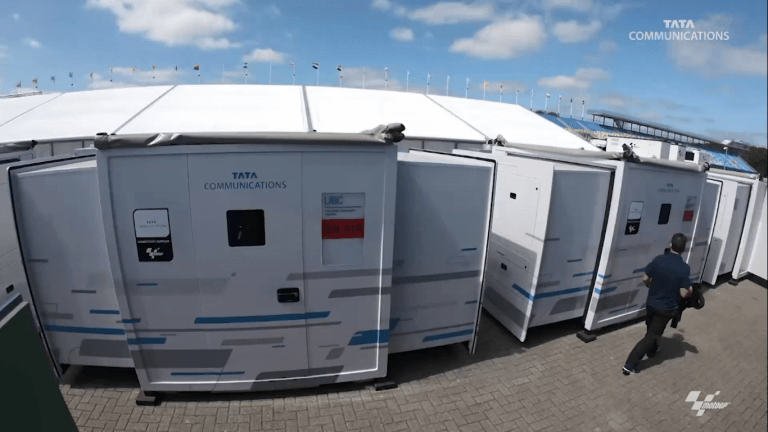 Communication pods are one self contained, fully functional, expandable mobile data center which collects all the feeds from all cameras and processing them and sending it over Tata high speed fibre network to broadcasters.
With the coming of social media and mobile devices, the same feed needs to reach to these new technologies. Upgrading the track bandwidth from 600MB to 1GB using their fiber technology, Tata communication opened way for new opportunities.
Taking Care and Future Needs
When you have web application development companies as your technology partner you always look at something more from one another. In this case, Tata was not only restricted with managing equipment for 19 races over the course of 9 months. But taking care of even smallest things like providing phone SIMs to whole Dorna team so they don't have to pay for roaming around world.
Tata is now focusing on adding the emerging technology like IoT (Internet of Things) and AR (augmented reality) to create more powerful, multi-dimensional sports experiences for fans.
Effects of having Tata Communication with Dorna over the course of these years is immense. Stating in figures there has been a +14% growth in subscriber for video on demand.
Conclusion
So what we learn from the story. Well, it's about building relationships in business. While selecting a technology partner, every business owner needs to understand the above points. Whether the company they are opting going to understand their business. Whether the software development company is going out of scope to help them succeed or they are sticking to contract.
And these can be answered only by looking at their work history or working for a trial period with them.
On the closing note, it's time for some self-promotion. So we at Terasol Technologies are looking to help to build a business. If you are interested, please visit click here.