Building a sustainable business can be tricky and demanding. And even more for students on the brink of taking baby steps towards their careers.

Here are a few entrepreneurs who decided to kick-start their entrepreneurial journey while in college. This is a list of people who decided to protect and pursue their ideas and turned them into viable tech businesses.
Stop and ask any person on the streets, 'What has been the best phase of your life?' and they'll answer,'Student life'.
Successful Businesses Started by Students
Founders: Evan Spiegel, Bobby Murphy, Reggie Brown University: Stanford University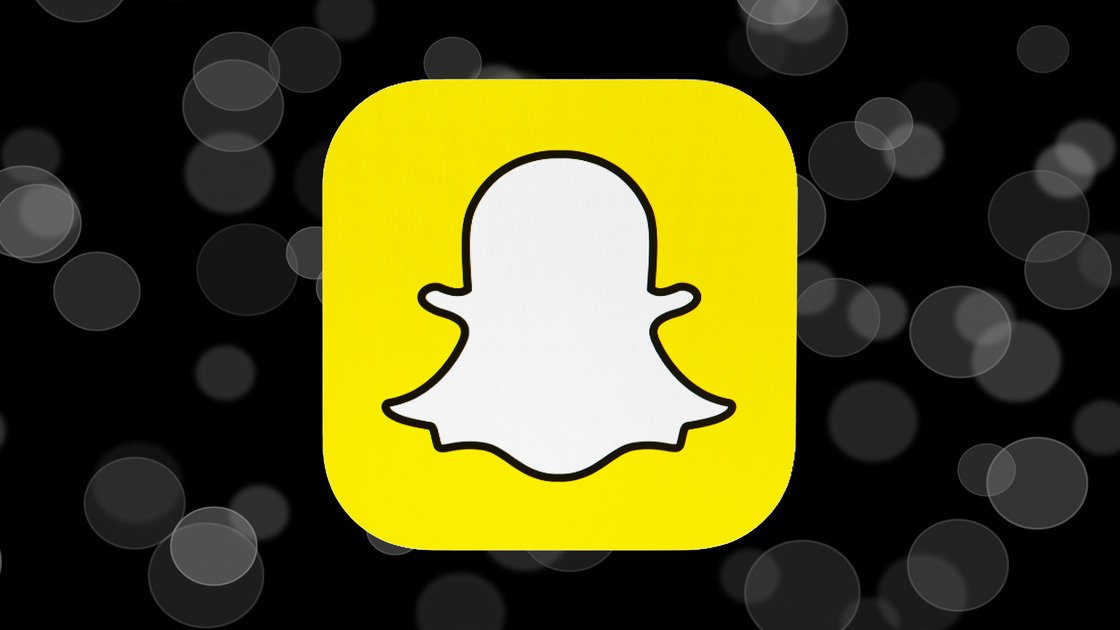 Who else would suggest that whatever you put up on the internet disappears?

A student, of course! Savannah Peterson, the founder of Savy Millennial, was a visiting faculty at Stanford University when her student pitched her the idea of 'disappearing content'. Which was obviously mocked. The surprising fact no one knew was that the same student Evan Speilberg with his peers would eventually go on to make one of the most phenomenal apps of its time, Snapchat.

One of the main features of Snapchat is that pictures and messages are available for a short time before they disappear and become inaccessible to users. This feature made Snapchat one of the most used apps worldwide.

Founders: Prabhkiran Singh and Siddharth Munot University: Indian Institute of Technology, Mumbai

Singh and Munot were in IIT Mumbai when sitting outside their college they were racking their brains to start a business of their own. Although they registered their domain in 2010, the actual website launched in 2012. With a marketing strategy promoting their business on Justdial and Facebook and printing quirky T-shirts for college students, they have more than 2.5 million monthly hits on their website.

Founders: Shashank ND and Abhinav Lal University: Indian Institute of Technology, Karnataka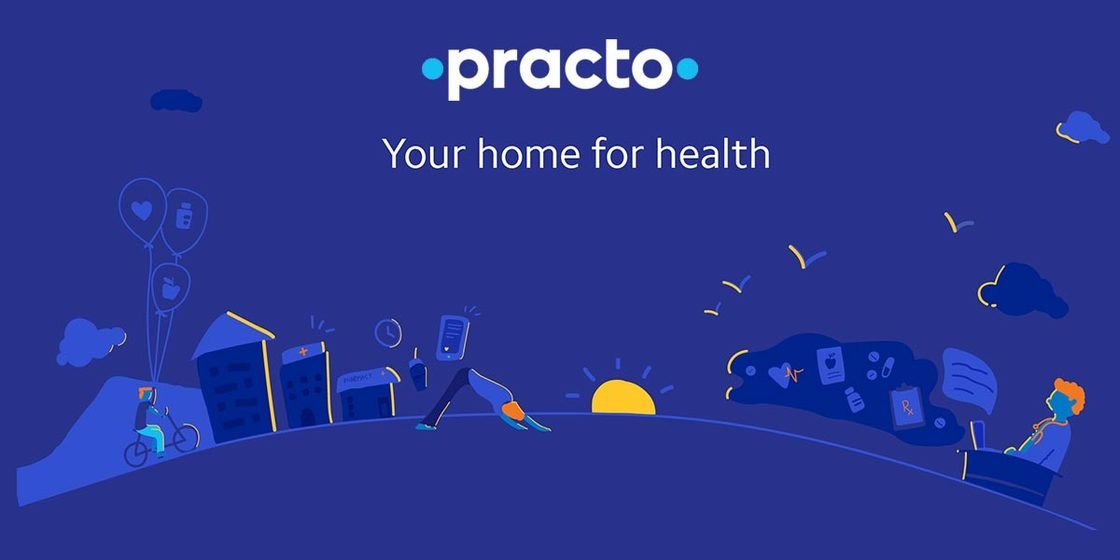 It was a difficult phase that Shashank was going through when he came up with the idea of Practo. Shashank's father had to undergo an operation and Shashank needed a second opinion from a physician in the USA.

The difficulty that he faced was the lack of information on doctors in India and also how scattered his father's medical records were. This incident urged him and his batch-mate Abhinav Lal to come up with a platform that will aim to bring uniformity in the medical sector. They were in the final year of engineering. It is true, search for solving the existing problem, not the solution.

Practo helps you find doctors online and other medical services along with helping your store your medical data on the platform.

Founder: Arash Ferdowski & Drew Houston College: Massachusetts Institute of Technology

Who hasn't heard of Dropbox? Everybody uses it and what a lifesaver it is! Millions of individuals use Dropbox throughout the globe to send and share files and many simply utilize the service to store documents for safekeeping.

MIT students, Arash Ferdowski and Drew Houston became tired of email's inability to send and receive large files. They decided the system needed a solution and, as a result, they founded the leading software Dropbox.

Founder: Michael Dell University: University of Texas Michael Dell was a 19 yr old freshman pre-med student at the University of Texas when he started selling upgraded kits for personal computers from his dorm room. In 1984, Dell dropped out of university and got his company registered as PC's Limited. What started as a $1000 venture went on to become the market giant of PC makers globally. Want us to help you develop your business? Drop us a message!