Everyone loves the comfort of a soft bed, a scrumptious meal and favourable climate after a tedious journey.
But if you aren't using a best hotel booking app before starting the trip, things can get pretty messed up and frustrating when you reach your destination.
To cater to the needs of weary travellers, many startups like Oyo Rooms, Ixigo, Goibibo, Makemytrip, etc. have made it very easy for people to select and book accommodation.
Travel and tourism is among the most valuable industries in the world. Data for years befor covid, it is worth around $7 Trillion and was expected to grow to a whopping $817 Billion by 2020 and beyond, according to an article on TechCrunch.
So, if you too wish to provide excellent service and make a grand entry in the hospitality industry, read on to know all about how to create the best hotel booking app with web application development companies, necessary features, and cost estimation of app.
You can get a better idea of the total cost of developing the app in different countries from our Interactive Cost Calculator. Give it a try now!
Types of Hotel Booking Business Models
The first step is to decide which business model you want to follow. This is essential as the model you choose will greatly impact the features and cost of developing the best hotel booking app.
Merchant Model
In the merchant model, you enter a contract with the hotel to get access to rights over a specific number of rooms. After this, you can list these rooms for rental accommodation on your app. One company that uses this model effectively is Expedia. Let's suppose the hotel sells a room to Expedia for INR 1000. When this room gets booked, the amount is divided between the owner and Expedia, with the former getting the greater share.
Aggregator Model
This is a widely used and relatively straightforward model. Aggregator apps are linked to several online hotel booking services. So, when the user searches for hotels, the app shows a list of hotels with a wide range of price points. Users can then compare prices and get the best deals on hotel rooms through the aggregator app, as it redirects them to the website of the selected booking platform. This model works wonders for people who like comparing prices to avail bookings at the lowest possible prices (mostly everyone!). For each booked room, the aggregator charges a commission from the hotel owner which can lie between 10 to 30 per cent or more. Also, if hotels want their rooms to appear higher in the search results, they may have to pay an additional fee. The best hotel booking app 2021 working on aggregator model is Trivago.
Dedicated Model
If your business is already established and you have a huge number of repeat customers, then the dedicated model is your perfect match. Through this model, you can get an app developed for your property, that lists all the services along with several other perks and benefits.
Advertising Model
Apps that follow this model work in a similar manner as that of aggregator apps i.e. there is a listing of rooms from different hotels. The difference is the method by which the advertising apps generate revenue. Hotel booking websites that collaborate with this type of travel apps have a pay-per-click arrangement in place. As soon as the accommodation provider receives a lead, the app gets paid for converting the user to a potential buyer. Many best hotels hotel booking app 2021 use several advertising apps to get maximum exposure for their business.
Leverage the power of technology with our hospitality app development services.
Essential Features of Best Hotel Booking App 2021
Choosing the right features is a must to make your hotel booking app thrive, as users these days expect them to be at their fingertips. Wisely placed features in your booking app not only makes your app easy to navigate but it also ensures a reliable brand image as well. Here is a collection of features that you must include to make your app the best hotel booking app 2021:
Intelligent Search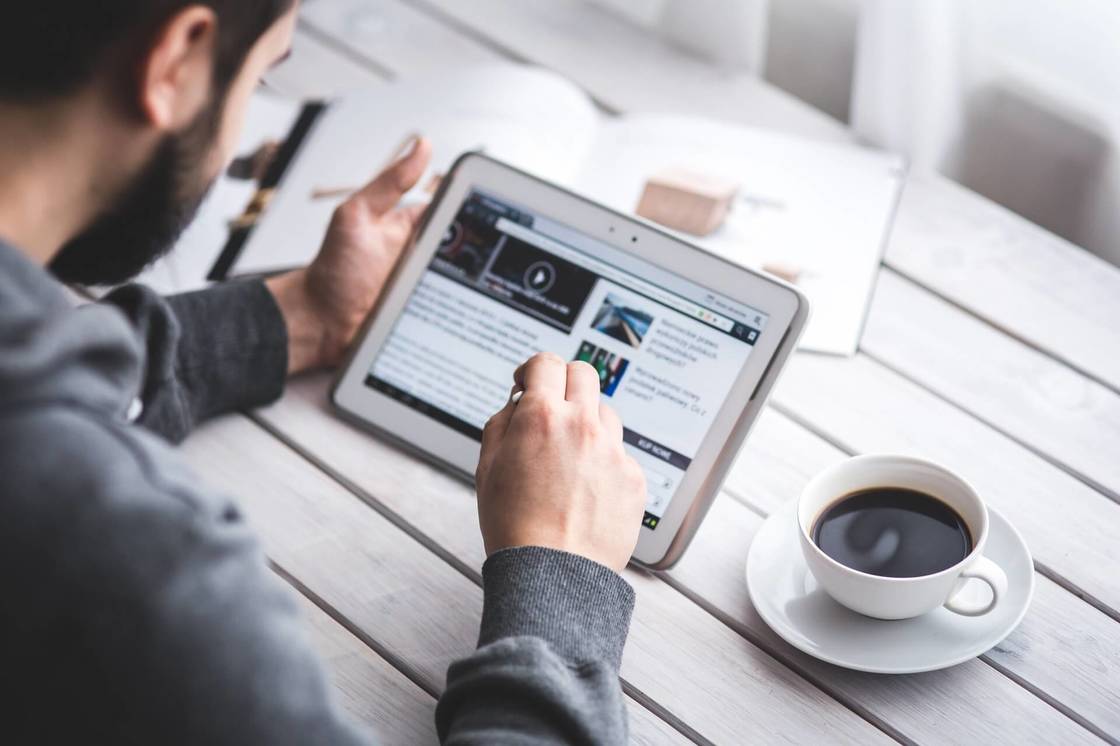 Search is the place users may want to start with when they're looking to book accommodation. Having a number of search criteria such as date, number of guests, location, etc can speed up the process for users as nobody wants to spend hours looking through thousands of rooms. A functional date picker with a city selector will also help in narrowing down the options. Users should also be allowed to specify if they're accompanied by children or any pets.
Wide range of Filters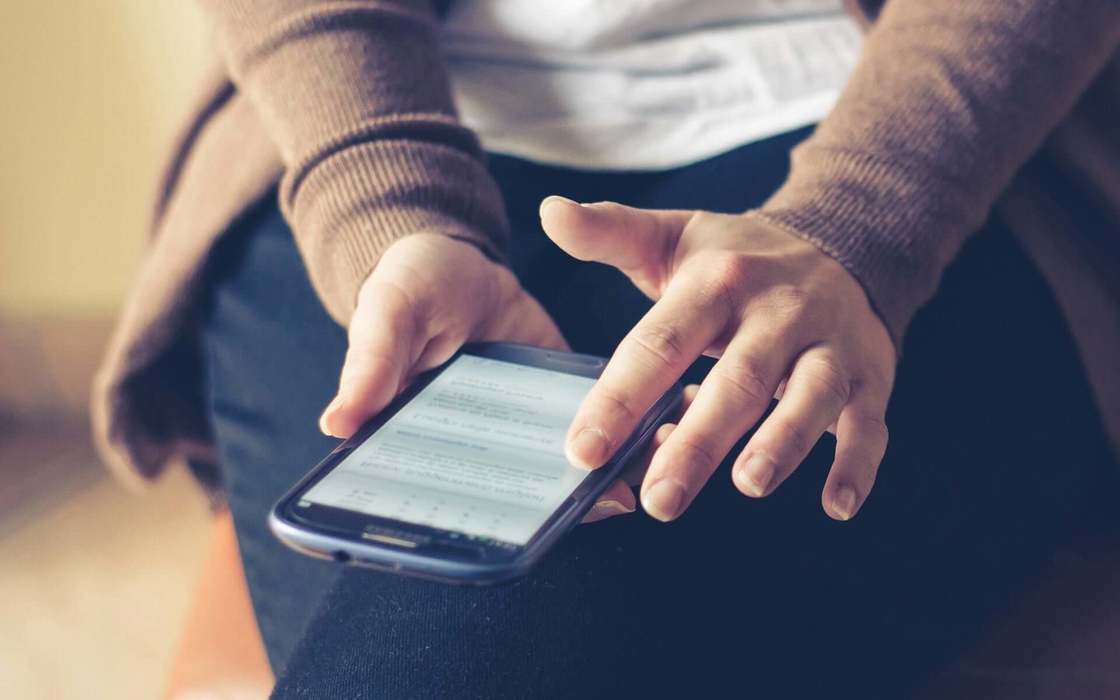 People may wish to set a specific price range for rooms that suit their budget. This is where price range sliders come in handy for making you booking app the best hotel booking app 2021. Although remember that price sorting may allow you to show all offers within that range but the order of display will get changed. So, if a user wants to browse through the highest rated or cheapest rooms, the range will affect search results. Hence there should be other types of filters as well such as price low to high, high to low, etc.
Secure Payments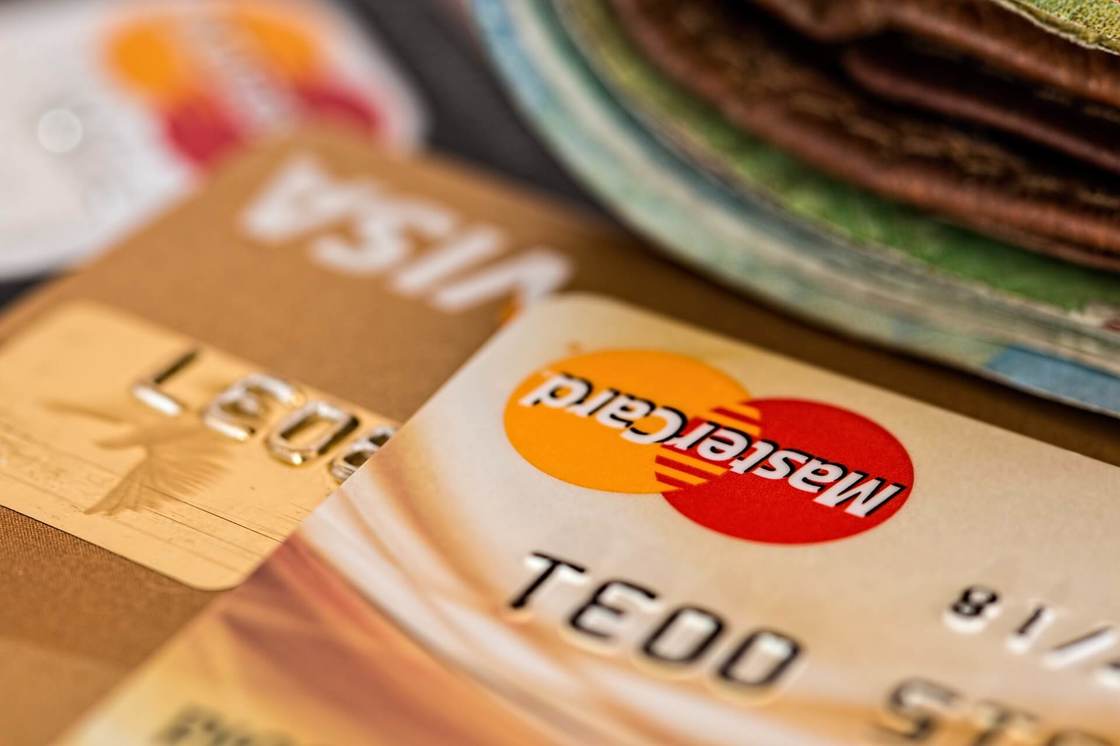 Mobile devices have made payments quicker and easier for people seeking a variety of paid services. You must ensure that your hotel booking app is linked to an efficient payment gateway. This will help to safeguard the sensitive credit/ debit card information of users and facilitate instant payments. Some of the popular payment gateways for apps are Upay, Stripe, Paypal, Paytm, Razorpay, Braintree and Google Pay.
Personalized Experience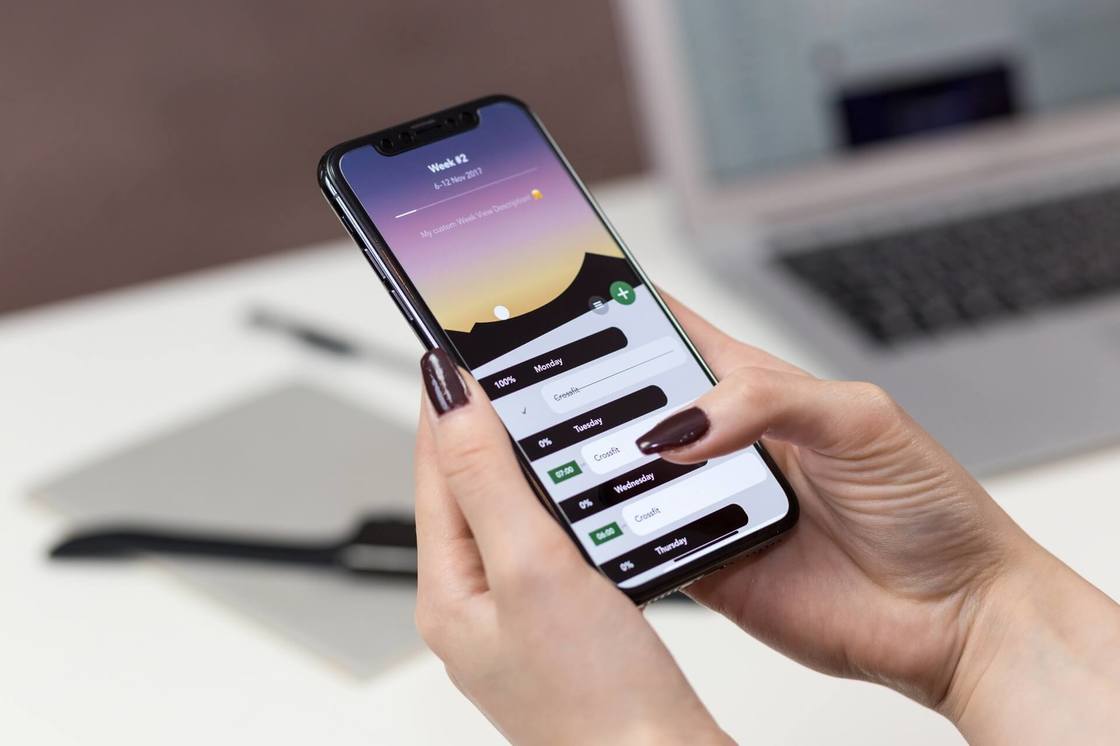 You can transform your app into a hotel booking app for management. This is possible by allowing users to store personal details such as booking history, view and track discounts or set reminders for check-in. A dedicated user profile will ensure people can access all their past and upcoming hotel bookings. By using this data, you can offer loyalty programs as well as personalized offers to repeat customers. Additionally, multilingual and multi-currency support can also be included to make your hotel booking app more user-friendly for global users.
Create personalized experience for every customer with Custom Hospitality software.
Immersive Hotel Previews and Notifications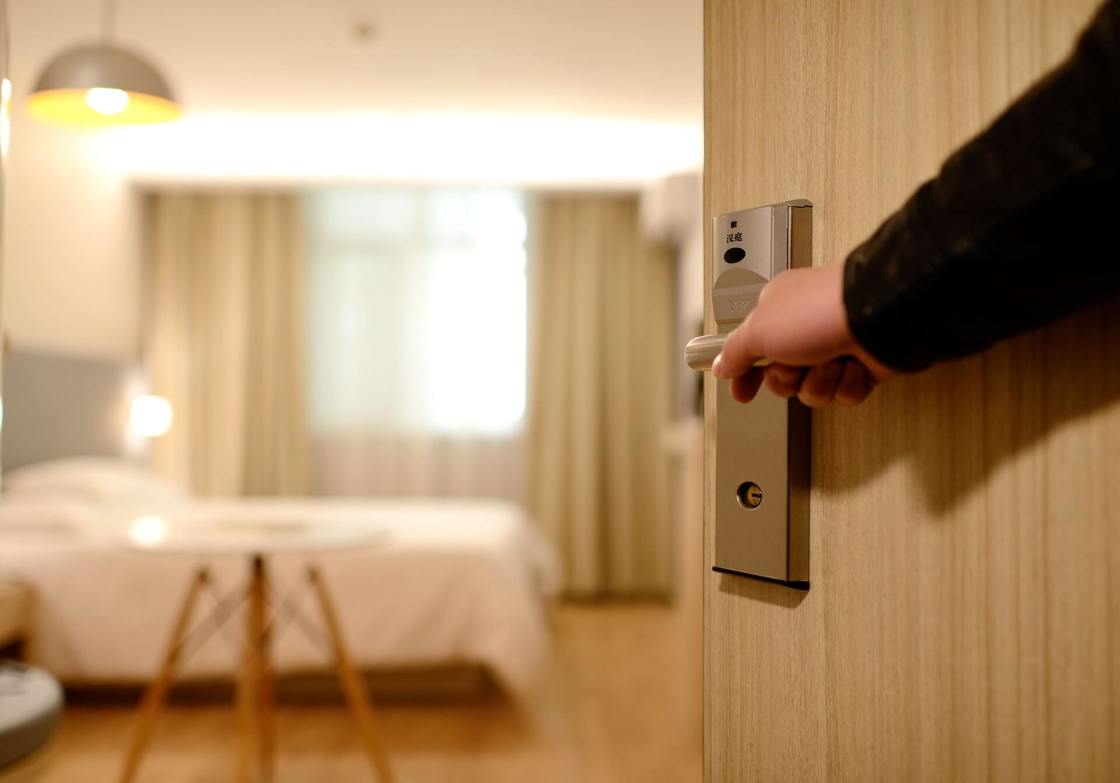 Enabling users to preview rooms before making a booking can increase conversion rates. High-resolution images, 360-degree views or 3-D tours can transport them virtually in the room and give them the real experience. In fact, the best hotel booking app in 2021 that use virtual tour have seen a 135% increase in their online revenue, as stated by an article on FinancesOnline. Notifications that inform about booking info, check-in, check-out, discounts and other reminders are much appreciated by users. Push notifications are also a good way of attracting people by sending them regular deals and offers.
How Much Will It Cost?
The cost of getting a best hotel booking app 2021 depends on several aspects. First, you must decide which mobile OS market you wish to target i.e. iOS, Android or if you want a cross-platform app. Apart from this you also need to choose between hybrid and native platforms.
Keep in mind that it is quite difficult to give a certain figure for the cost involved. This is because costs will change according to the complexity, number of features and hours required to build the app. Our hospitality software development services can help you get an Android or iOS app for your hotel business, contact us for a feature-loaded, secure hotel booking app.