The main motive of mobile applications is to make things convenient and easily accessible to us. Within the flick of seconds, we can send numerous files, or use the best prank apps fill your day with fun. Mobile applications are having a vital part of our life. This grabs our attention and reminds us of various events and activities or tasks we planned to complete. With the support of the application, we all are connected with each other and can communicate properly with each other from different corners of the world. But for entertainment and to spice up the life we need several applications which can spread happiness in the air and can promote the spirit of friendship. These apps can uplift your mood. So, to know in depth here is the list of 8 best prank app which are famous globally and can enlighten your day.
Best Prank Apps
Have you gone to the theatre or cinema hall to watch horror films like an exorcism, evil dead, IT or etc. if yes then you know what happens when scary scenes enter the battlefield. Scary scenes and ambiance horrify and haunts you in the best manner which can terrify you for months. The main mantra which directors use to make horror movies more tremendous is that they precisely use jump scares which can raise your heartbeats easily. To get such effects in your life for entertainment purposes download this best prank app on your phone. Select gothic and dark images, edit them and add another dimension add unpleasant sounds. Set a timer and then wait to see disgust and terror on the face of your friend.
2.BEE SOUND APP
Everyone is afraid of bees because there sting is painful. So, to play a prank bee sound application is great. This best prank app permits the user to add bees sounds which sound real killer bee. Thus, options allow you to make buzzing sounds more annoying which can make any person standstill and screaming at the same point of time. To make events like April fool this application is mind-blowing.
3. TASER PRANK APP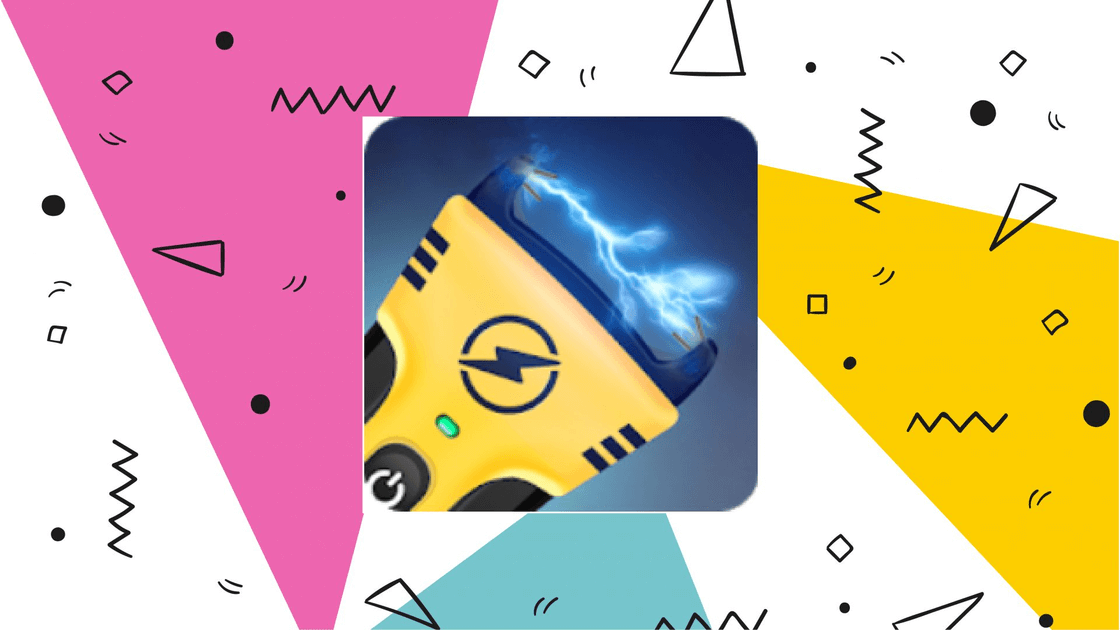 When the word 'taser' comes in mind everyone stands still and starts imagining the menacing sound created by it. Taser prank app is recommended by others because it doesn't harm anyone and it allows you to frighten your near and dear ones also. That is why this app is considered as unique, entertaining and harmless.
4. BROKEN SCREEN PRANK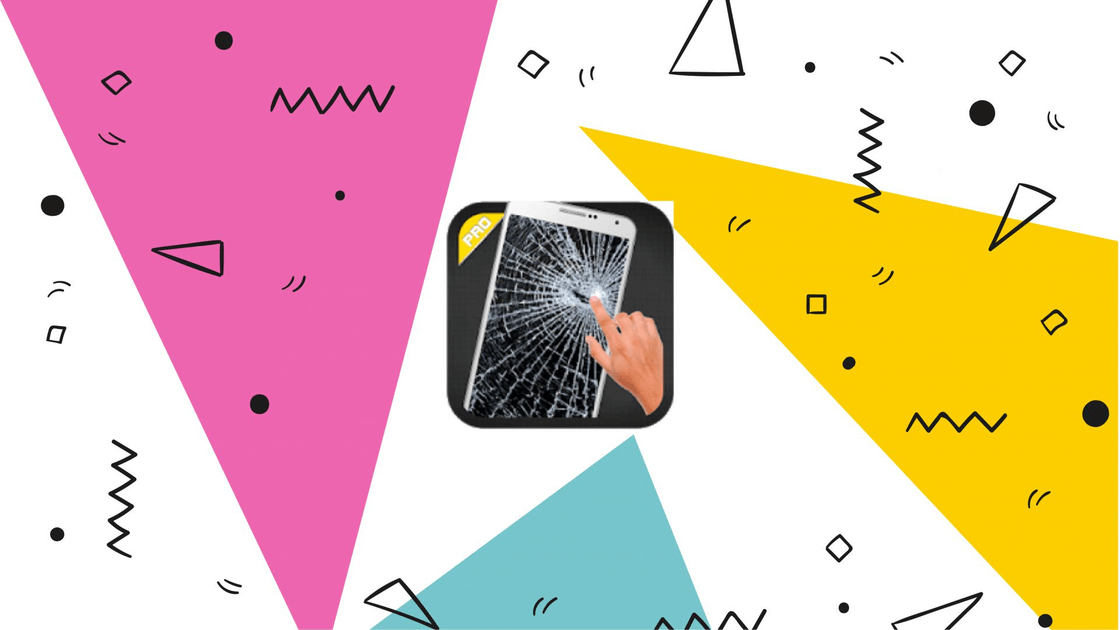 Want to horrify your friends who just brought new phones or tabs recently. Then this app is made for you. It is another best prank app to try on your friends. The broken screen effect is stimulated by this application which replicates that your phone screen is damaged but in reality, your phone is fine. To make this app more authentic real crack noises and virtual cracks are incorporated. To give a realistic touch shake your phone and then cracks will increase.
5. FART SOUNDS -I FART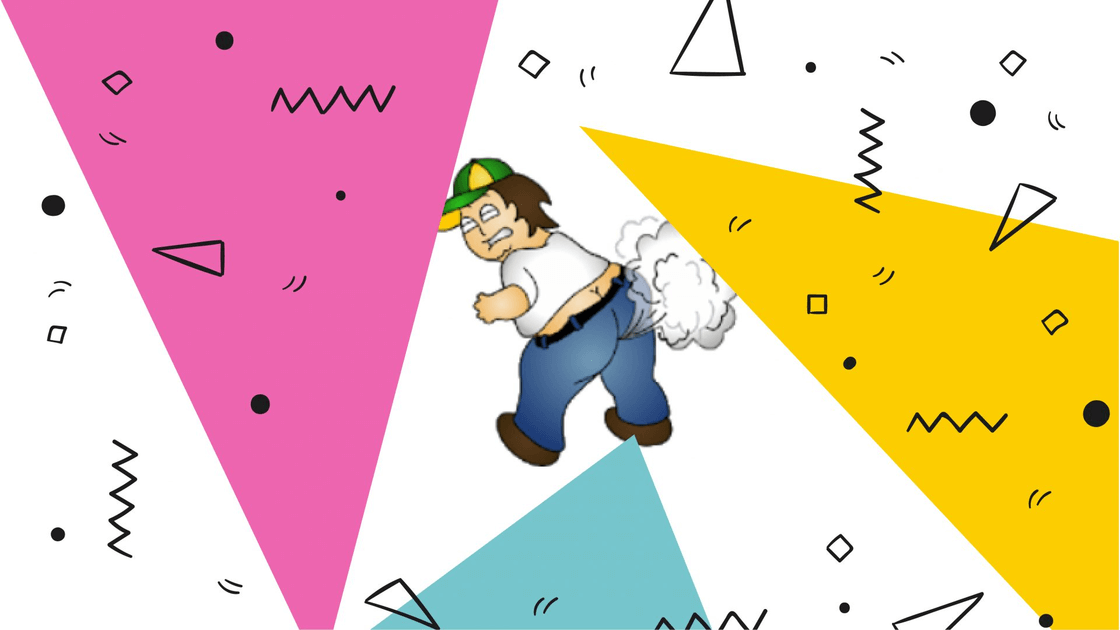 To know in depth about it lets become familiar with its past. In year 2008 this best prank app came in action. This application was available on App store. For a year this application got love and support from its users and became the best app of the year. Later on, in 2016 it was recreated and redefined for android phones. This directly benefitted well-reputed organization like Samsung, Huawei and Nokia devices. To get a glimpse of funny facial expressions of your friends or family members schedule fart and hide your phone near them. Then see the regret or embarrassment on the face of that particular person.
6. FAKE CALL PRANK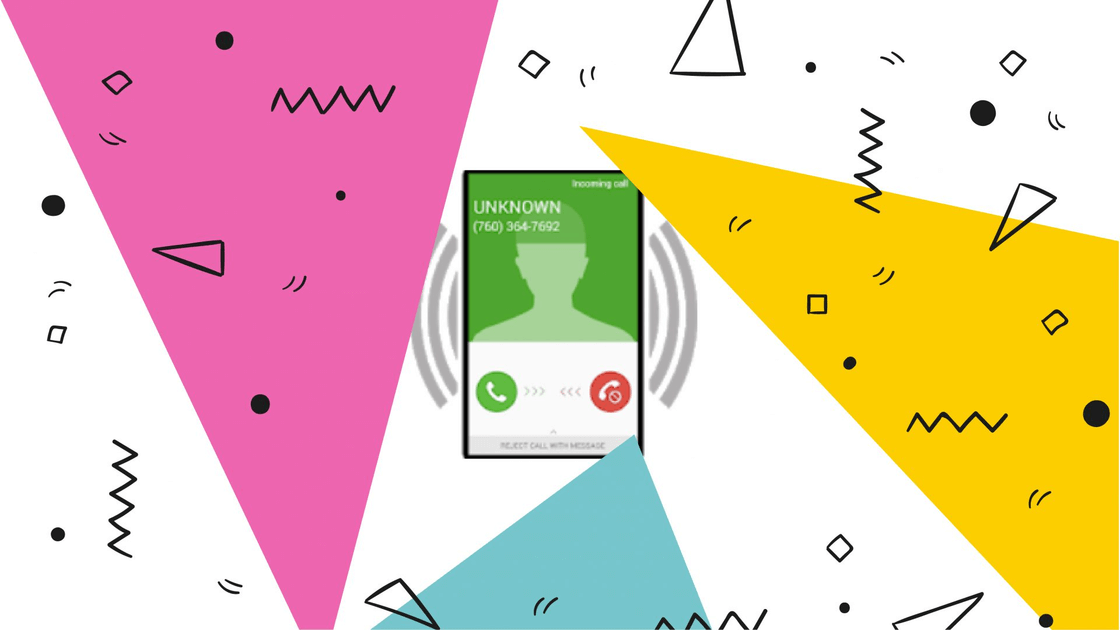 Imagine that you are attending boring party and you got stuck there without any reason so, to uplift your mood download this application because it can become savior. This best prank app allows you to call yourself in the most boring time period and to entertain your colleagues also you can use this application. To make things more interesting one can set caller name, number and can choose the caller picture according to his or her wish. Select most suitable ringtone, set voice and then do prank call.
7. PRANK TEXTING APP(FAKE CHAT MAKER)
Want to do entertaining prank on others if, yes then download this best prank app in your phone because custom mobile app development services created this best application to have fun. This application permits the subject to bogus chat or comments with the help of your WhatsApp. To make it more dynamic you are having option to create a fake account according to your desire. Its features allow you to create fake accounts, enjoying fake conversation and set your own status. To attain extraordinary experience emojis are in service. Send fake videos and photos to make it look more realistic.
8. GHOST LENS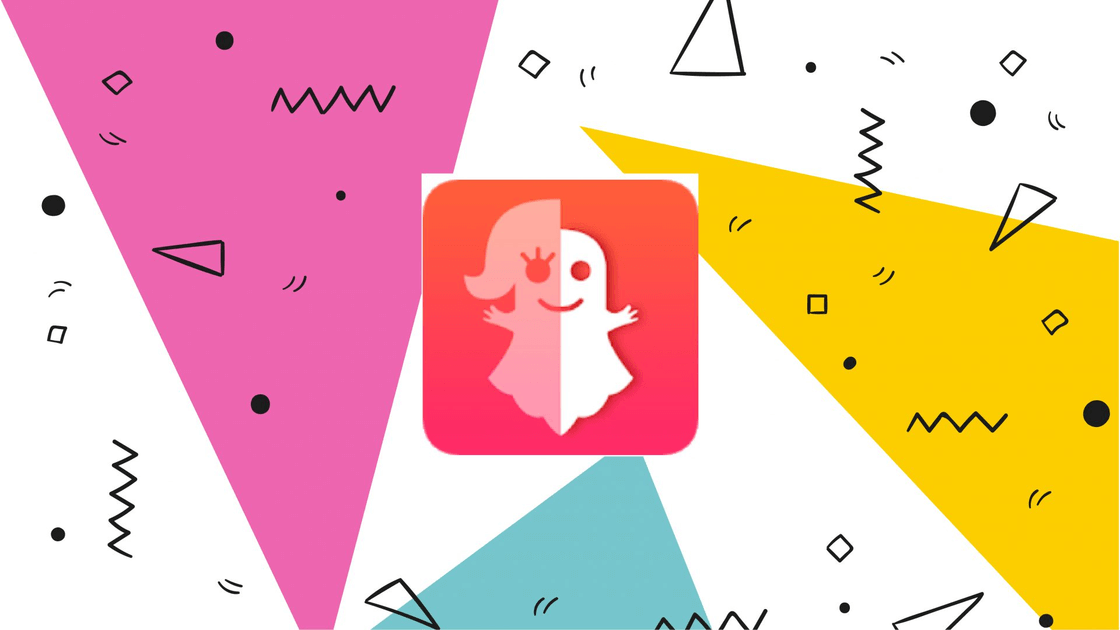 People want to capture the best memories with their friends and family members. For this they click tasteful photos with their phone. While looking at the images suddenly you zoom a photo and then you see ghost as an unwanted guest in that picture. You will get afraid and other viewers will also get afraid. But in reality, it is the magic of this application which allows an individual to incorporate shadows of ghosts to fool others. I tried it ones and I also got traumatized. So, here is the list of 8 best prank apps which one can utilize to fool and scare the people. These apps are created by software development company for entertainment purposes to light up the mood and to spread happiness. These apps are diversified and easily accessible and compatible for you.