Transform Your Business with Custom Enterprise Software Development Services in France
Terasol Technologies offers end-to-end software development services. You have an idea, we have your solution.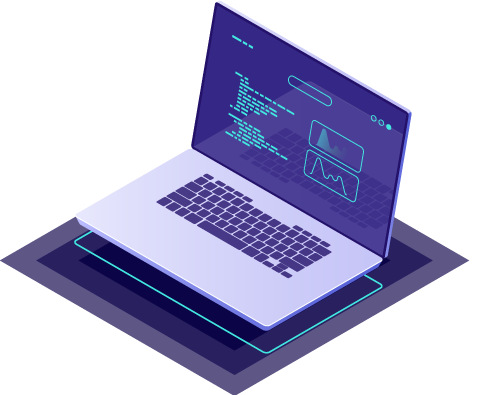 Terasol Technologies is a reputable full-service software development firm in France with headquarters in India, that provides a one-stop solution for all of your business needs.
Our team collaborates with a wide range of sectors and technology to create solutions that tackle complicated business problems. Whether it's expanding your reach or launching your own digital startup, our professional development team can assist you in achieving scalable solutions for business growth.
At Terasol, we just don't build apps, we build businesses.
We are Always Available to Provide the Most Cost-effective and Efficient Solutions.
Here's How We Can Help You
We believe that technology can benefit everyone.
Our developers are extremely talented and enthusiastic about turning clients' visions into reality through the use of breakthrough technology and the injection of brilliant ideas. Our custom enterprise software development services include.
Concept and Strategies
We provide you with the best strategies for your business as well as concepts that are tailored to your specific requirements. As a leading custom software development firm, we understand the needs of the sectors and adhere to the business strategy.
Design and Development
We are proud of our design and development since we have a team of world-class designers and developers who ensure that all needs are met. We adhere to a specific plan that has been agreed upon with clients to guarantee that everything is in accordance with their business needs and model.
Testing and Quality
As a leading custom enterprise software development business, we employ a team of qualified and experienced testers to assure the quality of our end product and to provide our clients with bug-free development solutions. Our team follows various test scenarios to guarantee that no hooks or corners are overlooked.
Deployment and Final Launch
With our experience and creativity, we produce exceptional results. During the deployment process, we ensure that all critical areas are addressed and that no features are left out of the loop. Before releasing the completed product to the market, it is tested again to ensure that there are no errors after deployment.
Post-Launch
Maintenance and Support
We offer 24*7 maintenance and support to all of our clients in order to resolve any issues that may emerge in real-time after the product launch. You may see an exponential conversion of your digital solutions if you work with our software maintenance staff.
The Masterpieces We Have Developed So Far
We assist our clients, whether they are startups or enterprises, in achieving their objectives by putting their projects in auto-pilot mode from the start. Our expertise in user experience design and custom enterprise software development has enabled us to provide outstanding solutions to our customers.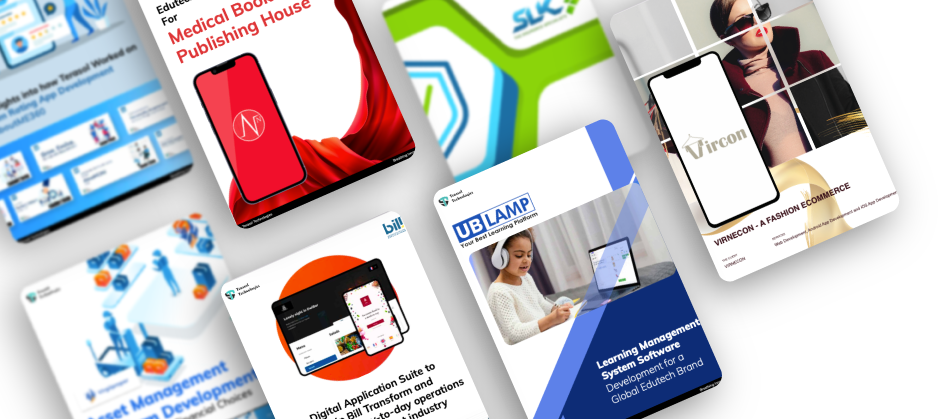 Learn more about Terasol's expertise.
Elegant
. Cutting-Edge. User-Friendly. Impact-Driven.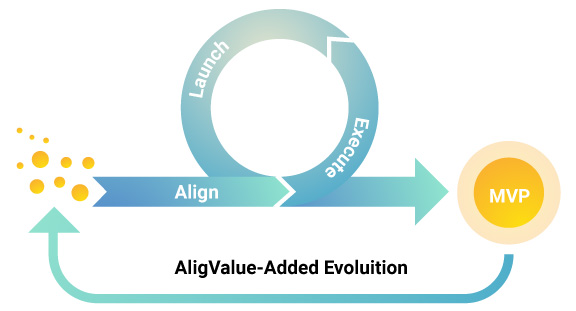 We take pride in ensuring your long-term success by using an in-depth, time-tested agile services model supported by a global resource base. Every step of the way, we deliver only the right solutions for your needs — practical yet elegant tools that inspire confidence, trust, and value.
Our creativity, curiosity, and love for collaboration are transforming businesses.
Solution that Scale, No Matter the Sector
Breaking new territory — from AI-powered predictive analytics that power enterprises to automation that drives market innovators.
Banking & Financial Services
We Build Digital Solutions Using Emerging technologies
Our designers, developers, analyst, testers, and project managers like designing and developing products using the latest technology.
Web Apps
Mobile Apps
ChatBots
Wearables
Why Choose Terasol For
Custom Enterprise Software Development
Do you have a plan to create a digital solution for your company? As a custom enterprise software development firm, we have a team of skilled on-demand app developers who can provide a lifetime of services and improve user experience. Our team is continually looking for creative solutions to help our clients become more competitive in the business.
Quality Assurance
When it comes to impressing our clients with unique and dedicated solutions, we always prioritize quality.
Quality Assurance Testing
Regular project updates
Thorough Monitoring
Result-oriented solutions
Dedicated Professionals
We have expert teams of designers, developers, and testers who strive to provide clients with the best solutions.
Industrial knowledge
Extensive technological knowledge
Effective management and Support
Dedicated time and efforts
Flexible Pricing Models
We consistently take care of our client's needs and offers them flexible pricing structures.
No hidden fees
Continuous analysis improvement
Cost transparency
Simplified billing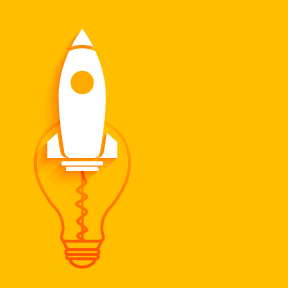 Kickstart Your
Dream Project With Us.
Frequently Asked Questions
How will you decide the development cost of my project?
Terasol has a variety of pricing models for clients to select the best one for their project. Our team will develop an estimate for your product and communicate it to your business team after we have an early notion about your project.
How will you ensure the privacy of our contractual projects?
When we engage with a client, we believe in following correct documentation and signing contracts like NDA with mutual understanding. When a client hires us for a specific project, we adhere to professional ethics by providing upfront pricing and other costs.
Since your developers will work remotely, how will they communicate with my team regarding the project development?
Our custom development company in India maintains a transparent communication channel. We use communication and product management tools to provide our clients with real-time updates on the project's progress.
Is it possible to upgrade our software as new technology becomes available in the future?
Yes. We are happy to help you improve, develop and upgrade your software to keep up with emerging technologies. Terasol has qualified and accredited employees who are up to date on the newest trends and technologies and can help to gain a competitive edge.
How can I keep track of my project's progress?
Our custom software development agency follows a transparent development methodology. We will offer you regular updates on the overall status of your solution, and you will be able to provide us with relevant comments to ensure that the solution meets your business needs.
How much time will your developers take to build our software?
The time it takes to construct a mobile app is determined by a number of factors, including the development platform, design complexity, developer expertise level, features and functionality, testing, and so on. Please contact us with your requirements so that we can give you an idea of how long it will take.
Are there hidden charges while we hire a custom software development company in India?
No, when you hire bespoke software developers from us, there will be zero hidden charges. We provide clear information about charges, tax, etc. during our billing to ensure smooth payments and project completion.
Read on to know hacks to avoid app development failure for thriving business and satisfied customers.
Dive into how you can avoid failed tech partnerships with our dedicated custom enterprise software development services.
Insights in scaling product with enterprise application development to help you gain competitive advantage.