Delivering Immersive Digital Experience with Dedicated App Developers in Singapore
Customizable, interactive, and secure iOS applications can help you grow your business. Terasol develops conversion-focused iOS solutions using the latest iOS SDKs and frameworks.
Leverage next-generation technologies with our dedicated app developers to create breakthroughs that set you apart from the crowd!
Collaborate With Our Reputable App Developers
Terasol recognizes the value of mobile apps in terms of scaling, automating business procedures, and engaging with customers for your brand. We offer end-to-end IT development services to help businesses thrive in the competitive online market.
Our team works with a wide range of industries and diverse technologies to build solutions that solve complex business woes.
Be it for a startup or a large organization, our dedicated development team can help you achieve scalable, secure, and intuitive custom applications that provide a better customer experience, improve operational efficiency and increase corporate agility.
Bring your brand and your clients closer together with Terasol.
App Development Company Offering Exceptional Solutions
iOS App Development
Customizable, interactive, and secure iOS applications can help you grow your business. Terasol develops conversion-focused iOS solutions using latest iOS SDKs and frameworks.
Android App Development
Our skilled team can assist you in developing customized, secure, and strong native Android applications, such as e-commerce, augmented reality, and integration apps, to help you reach your business objectives.
Cross-platform App Development
Our developers create customized, user-friendly, and high-quality hybrid mobile apps using leading cross-platform technologies and frameworks to meet the needs of consumers, industries, and diverse needs.
Native App Development
Native app development allows you to start your app faster and create platform-independent mobile apps. Terasol uses React Native to build seamless mobile apps with extensive business logic.
Progressive Web App Development
Our highly competent web app developers use new web capabilities to create web apps of the future that look and feel like native apps. It has enticing features, offline compatibility, and can help you provide app-like navigation for mobile browsers.
Get a Glimpse of Our Success Stories
Every project we've worked on has presented a unique set of challenges and learning. Our team conquered all of these challenges with our hard effort and sheer dedication.
Expert Mobile App Developers For Futuristic Solutions
We have a team of smart mobile app developers who work on the delivery of creative apps across multiple sectors. Whether your goal is to digitize your company or earn revenue through a mobile app, you will need futuristic solutions to enhance your user experience.
We are Always Available to Provide the Most Cost-effective and Efficient Solutions.
Our App Development Process to Shape Up Your Idea
We design your app with your clients' needs in mind. We have a well-established comprehensive mobile app development process that allows us to deliver the product on time and with uncompromised quality.

Why Hire us as your custom software development agency?
Dedicated Team
We have a professional development team that is experienced in creating high-end business solutions on a variety of technologies and frameworks.
Flexible Engagement Models
Instead of operating within inflexible and stringent boundaries, we provide our clients with the option of choosing from a variety of engagement and hiring options.
On-Time Delivery
When it comes to establishing a market presence, businesses must know the need of timely deliveries. Our team of designers and developers use cutting-edge technologies and agile methodologies to complete most of our projects on time.
Cost-effective Solution
Terasol ensures to help you get customized scalable applications without having to shell out all your money by using an optimal blend of low prices and high quality.
Maintenance and Support
Allow our dependable maintenance and support staff to assist you at all stages of development and delivery.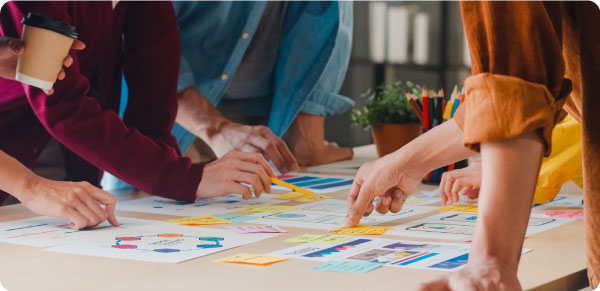 Kickstart Your Dream Project With Us.
Frequently Asked Questions
On what factors does your flexible hiring model depend when it comes to app development?
Our hiring methodology is based on numerous factors, including hourly, fixed, on-site, and so on, depending on the project's requirements. Once we understand client's ideas, we can describe the model set to the clients in detail to satisfy their needs.
Can you tell the average cost of developing an app with Terasol?
The cost of app development is a variable component that is determined by a variety of factors such as business requirements, features to be incorporated, platform support, and many more. Check out estimated cost of your app development project using our app cost calculator.
Why hire a team of dedicated app developers in Singapore?
You should hire a team for development as it has numerous advantages such as flexibility, cost-effectiveness, increased productivity, specialized skill sets, ease of handling, quicker response to emergency situations, and so on.
How will we get regular updates on the app development process?
As an custom application development firm, we know the importance of project updates and make sure to assign a project manager that can deliver progress to clients. Even if you have a simple question, our project manager is there to help.
Do I have access to the app's codebase of our project?
Yes, in most cases they are. We handover ownership of the codebase to our clients after our contract with them is completed. We make certain that our clients are aware of about these rights well in advance. Meanwhile, transparency remains our competitive advantage throughout the app development process.
Can I hire a dedicated developer on an hourly or project basis?
Yes, if you know what you want the developer to perform, you can employ them on an hourly or project/task basis.
Know what's going on around the world and keep updated!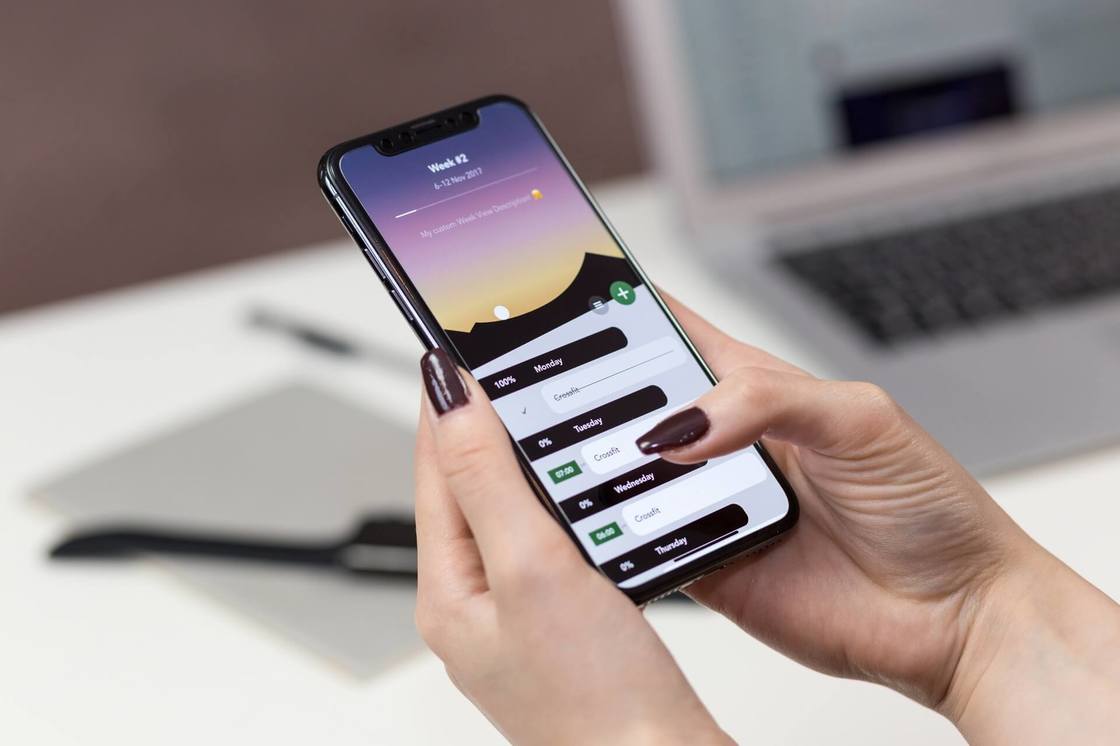 Everyone loves the comfort of a soft bed, a scrumptious meal and favourable climate after a tedious journey. ...