For any company, hiring people is not an easy process. An employer wants a perfect candidate for the position and candidates to want a perfect or nearly perfect company.
From opening a position to processing a candidate and finally giving an offer, it's a full-time job. We at Terasol take pride in our hiring process. Here is a look at the various hiring stages through which a candidate goes through, to be finally a part of our team.
How we Hire and Build a Team
Well defined job description
Resume Screening
Technical Telephonic Round
Technical Task round/Machine Round
Onsite Interview
CEO round followed by HR Round
Well Defined Job Description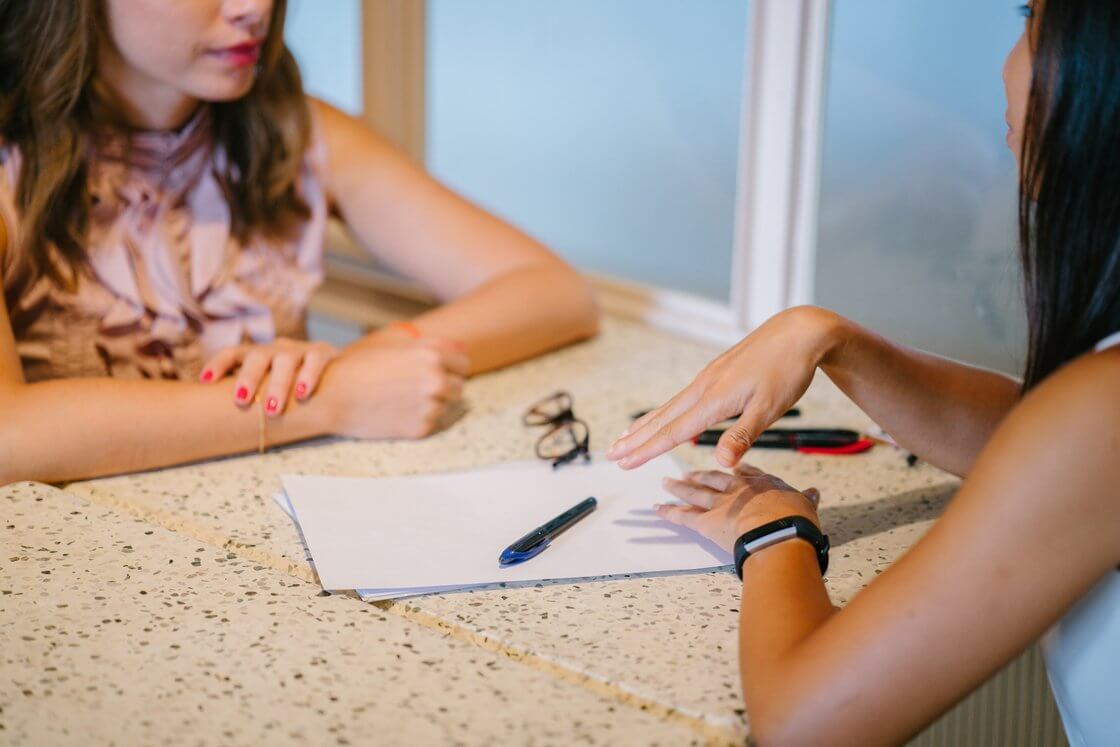 The first step we take when we hire is to post a job posting with a detailed job description. Our job description clearly explains all the needs and responsibilities of the job along with the benefits. Further, any query gets resolved either on-call or via email.
We do our job posting on our company website. There is a simple form which required to be filled with a resume and the application gets submitted.
Resume Screening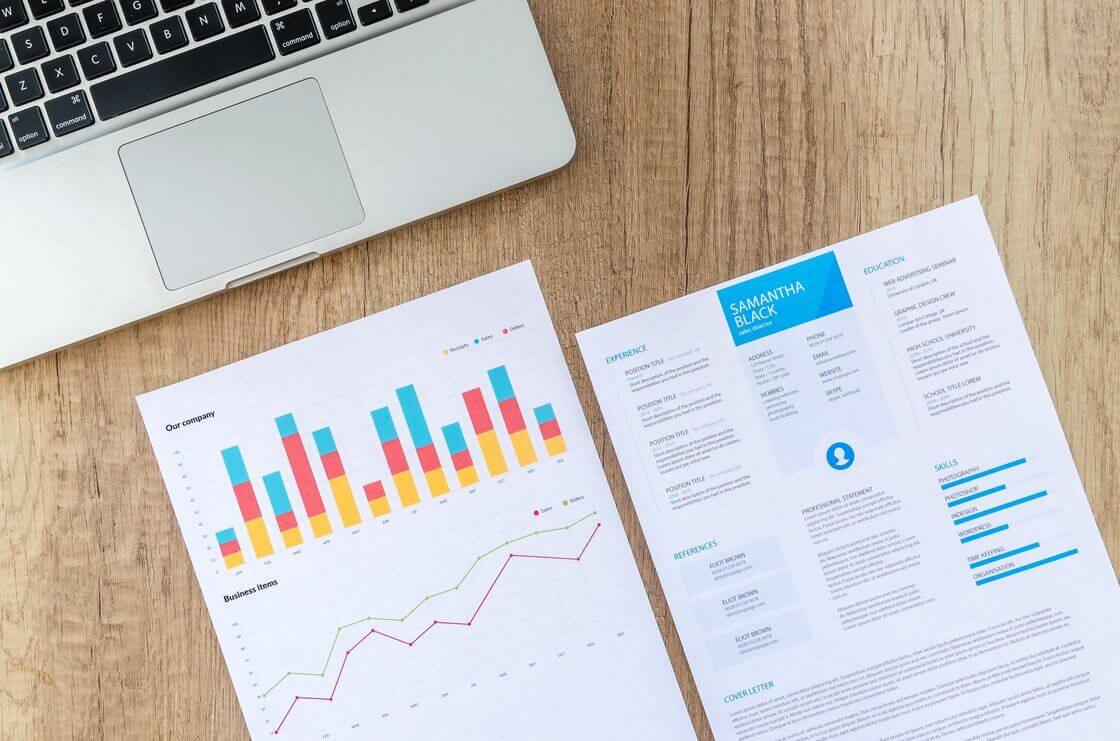 It is very important to represent your resume. It is the very first thing that a recruiter sees. The resume reflects the candidate.
A resume with a well-written cover letter makes it impressive. In your resume, you showcase your technical, education, and personal (hobby/interest) in such a way that it catches the recruiter's interest.
A small call with a recruiter is scheduled to fill all the blanks from the resume. Also, it helps us to check the communication.
Technical Telephonic Round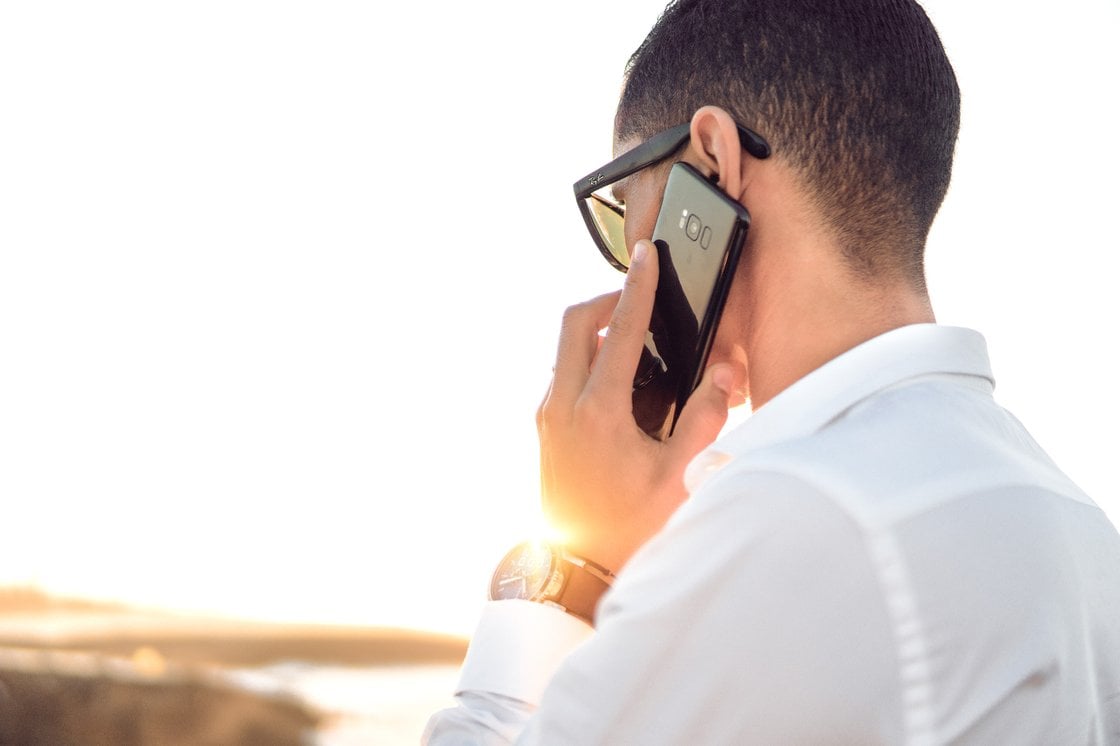 Well, you did great on your resume and call with a recruiter, now it's time to show your skills. This round is very simple and short, you will have a 15 mins call with a member of our technical team. They will just ask you a few basic technical questions that you need to answer to the best of your ability.
Task Round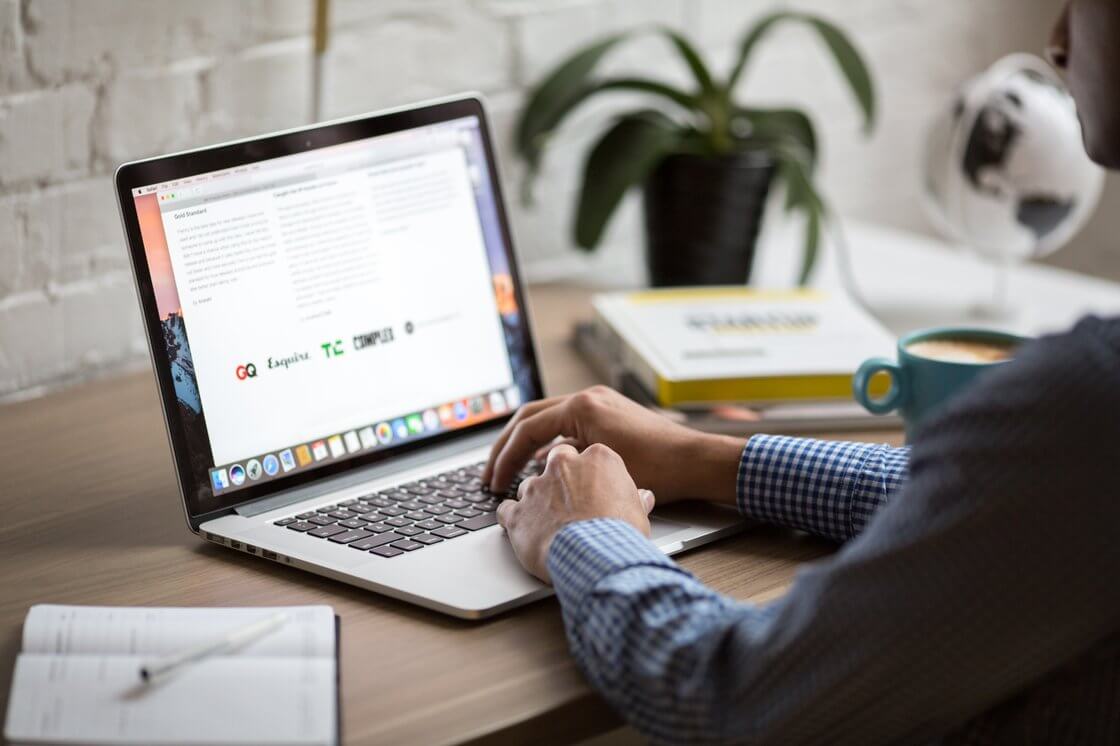 This round is important for us because this will help our technical team to check your basic skills and your time management.
A small task relevant to your profile will be shared with you on your email with a deadline. Only the completion of the task is not important, your approach to solving the problem is also important. For any query/information you can email us. We will make sure that you understand the task clearly.
Onsite Interview
If you have reached this round then it means that you are technically good. Now it's time to check your logic and attitude toward problem-solving. Your attitude will determine how good you will do under pressure and how reliable you can be when faced with a challenge. Technical skills and a problem-solving attitude both make you a successful employee.
CEO Round followed by HR
If you have reached so far in the hiring process that means you have impressed your technical panel. Now it's time to face the final challenge, there will be a thought process test, rapid-fire, salary negotiation, and some random discussion. My suggestion for the candidate will be to clear your mind before going for this round.
Technical skills alone aren't enough you need to know how to approach the problem and find solutions, you need to be optimistic under pressure, and you need to know how to say no to client requests and yet make them satisfied with your work.
We at Terasol Technologies build a team, not individual players to win. There are many things you are going to learn and we don't need a perfect candidate we need a good, positive, hard-working, smart learner. We will teach you and support you but you have to learn things.
Today you are learning and tomorrow you will teach someone.
Also Read: Features That Contribute To The Success Of Mobile Apps