Ooops.....lost one resume down the hiring list! Oh wait, I was supposed to follow up "X" about their interview schedule, and midst of all the ongoing applications, It almost slipped my mind that I need more candidates for a new profile opening...
Does this chaos looks like your typical day at prospecting and hiring candidates? If yes, then this blog might just have the solution you need to brew some sense. First of all, let's begin by saying all of the pain you take for finding and reaching out to candidates can become a process of a few simple clicks, with the help of efficient applicant tracking you can efficiently handle all your applications and find the right fit for your business efficiently. With this article, we will look into custom applicant tracking system benefits but before that let's understand the basic definition of the applicant tracking system.
What is Applicant Tracking System?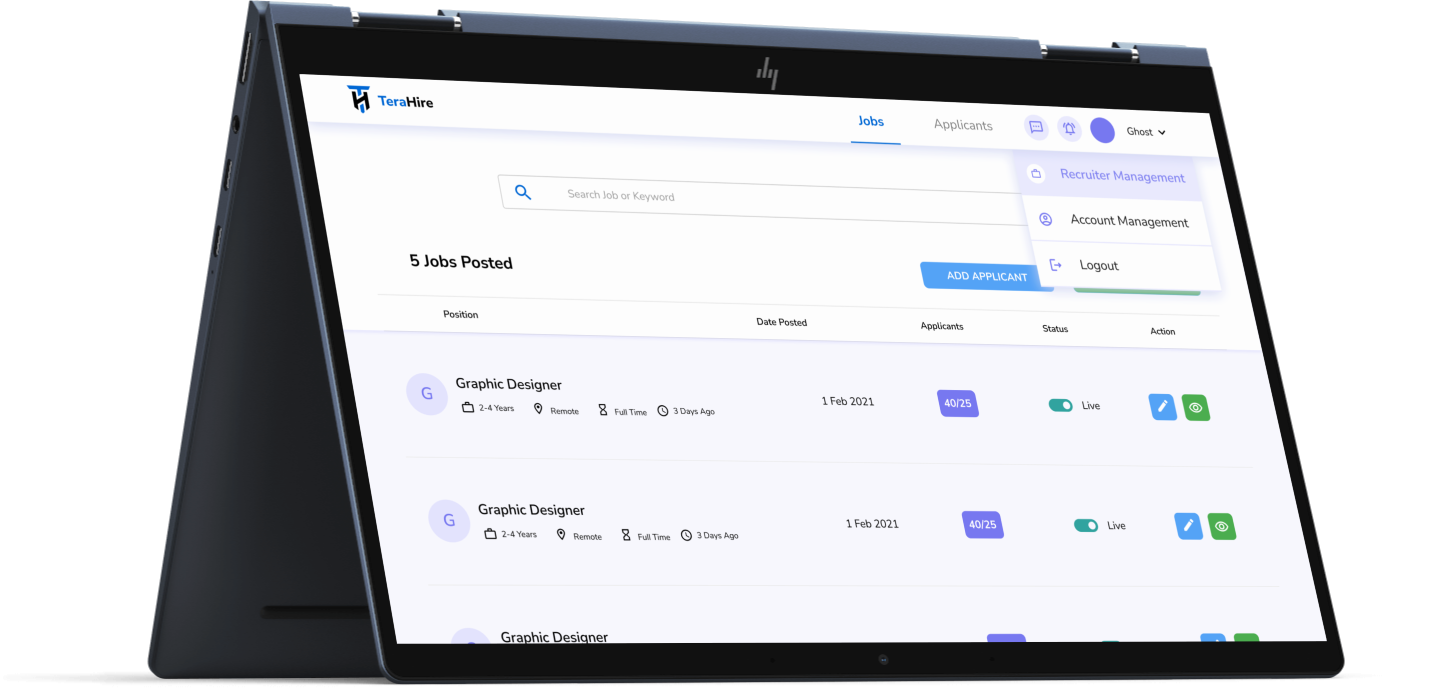 The applicant tracking system is a dedicated software application that allows businesses to streamline their hiring process. With the use of an ATS from our software development company, recruiters can efficiently track candidates, organize data, and automate their communication process.
Want To Know How An Applicant Tracking System Works? Checkout our overview blog about Applicant Tracking System For Recruiters
Top Applicant Tracking System Benefits
From the definition above we can clearly notice that Applicant tracking system can make your hiring process more easier and efficient. There are multiple ways for you to get your hands on an efficient applicant tracking system, depending on your business-specific hiring needs, you can get a premade, free, or custom-made applicant tracking system from web application development companies. But no matter the choice, here are some of the top applicant tracking system benefits:
1. Simplifies Administrative Task
With an efficient applicant tracking system by your side, you can easily simplify all your administrative tasks. It helps you to automate the majority of manual tasks such as sending follow-ups, interview reminders, applicant stage notification, etc. which saves up a lot of time that you can use to find the right candidates and reach out to them.
2. Enhances CV Screening Process
Another applicant tracking system benefits is that you can bid adieu to the hassle of browsing through thousands of candidates daily. An ATS enables you to apply filters for assisting you in sorting out the right candidates with ease. This helps you in identifying the right candidates in a lesser time frame.
3. Improves Job Posting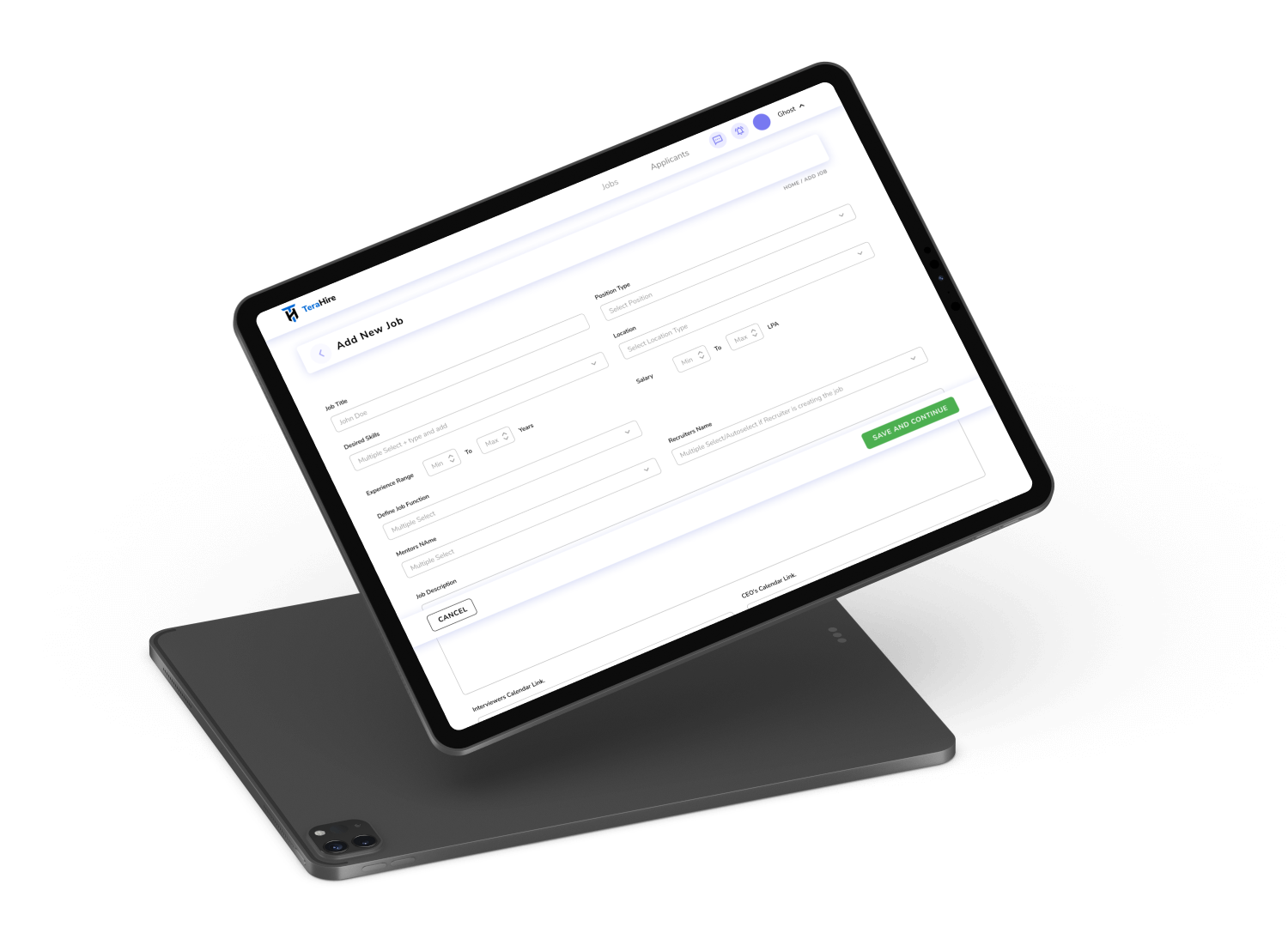 Applicant tracking systems come with inbuilt features for making your job posting process easier. It allows your team to write interactive job descriptions and track its progress as well. Further, when you create a job posting using ATS and post it on different job portals, you can track all the applicants from a single place. This applicant tracking system benefits allows businesses to ensure that they never miss out on potential candidates.
4. Facilitates Collaboration For The Hiring Process
When you create job applications and manage them from ATS it also makes collaborations on each ongoing candidate much easier for businesses. This includes collaborating with other team members, notifying them about applicants' progress, and keeping them in the loop with the recruitment pipelines. In the long run, this simplifies the recruitment process exponentially
5. Improves Candidates' Experience
Candidate experience directly relates to your brand image and how future candidates interact with your brand. One negative review in a popular job portal can cost you a significant loss of potential candidates. However smooth candidate experience is one of the main applicant tracking system benefits. Hence, with ATS you can avoid critically negative review about the interview process with ease.
6. Saves Up On Cost Per Hire
ATS can help you save up on cost per hire, as each HR will be able to navigate through a fairly larger number of candidates and speed up their hiring process. This means you'll have to invest lesser resources on hiring while having improved hiring quality and quantity in the long run by using applicant tracking system software.
5. Helps In Hiring Skilled Individuals
One of the major applicant tracking system benefits is that it assists businesses in hiring skilled candidates. With an automated and streamlined recruitment process, recruiters can easily find the right match for their jobs and improvise on the hiring part without any hassles. This in the long run ensures a team of talented individuals and smooth recruitments
6. Automates The Overall Communication Process
Sending emails manually to every candidate at each step of the interview process can be very tiring and time-consuming. Also, you may end up losing potential candidates if they skip your list after the interview. However, with ATS you can easily automate your communication pipeline by crafting a series of premade emails. In the long run, this makes smooth communication one of the major applicant tracking system benefits for businesses.
7. Boosts Employer Branding
ATS also helps you boost your branding for candidates. With features such as automated communication, easy interview scheduling, and dedicated careers page your candidates can have a better interview process experience. This in the long run ensures that you have a reliable and stable employer branding
8. Helps In Making Better Hiring Decisions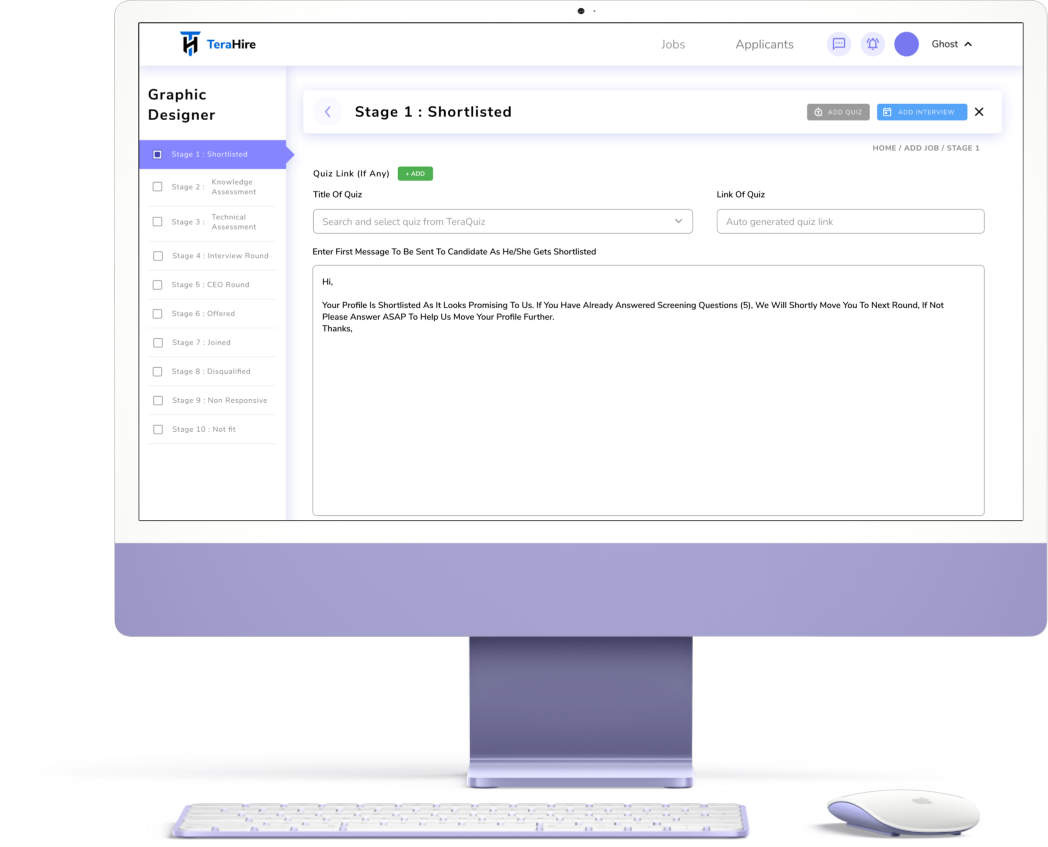 One of the many applicant tracking system benefits is that it enables you to hire right people at the right time. As with ATS you can track the progress of applicants coming from every channel in one place and filter them automatically depending on their skillsets without any hassles.
9. Lowers Bounce Rate On Job Ads
ATS ensures that every candidate's data and actions are tracked. This ensures that your recruiters have a list of active candidates and the pattern in which the candidates behave regarding an individual job posting. This streamlines and connects your candidates with the hiring process without any hassles and eventually lowers the overall bounce rates on Job Ads.
10. Streamlines The Hiring Process
Applicant tracking systems provides major perks when it comes to streamlining the whole hiring process. As it provides features for automated communication, team collaboration, etc. whose log term consequence is a smooth easy managed hiring process for businesses
11. Wider Reach With Personalized Career Page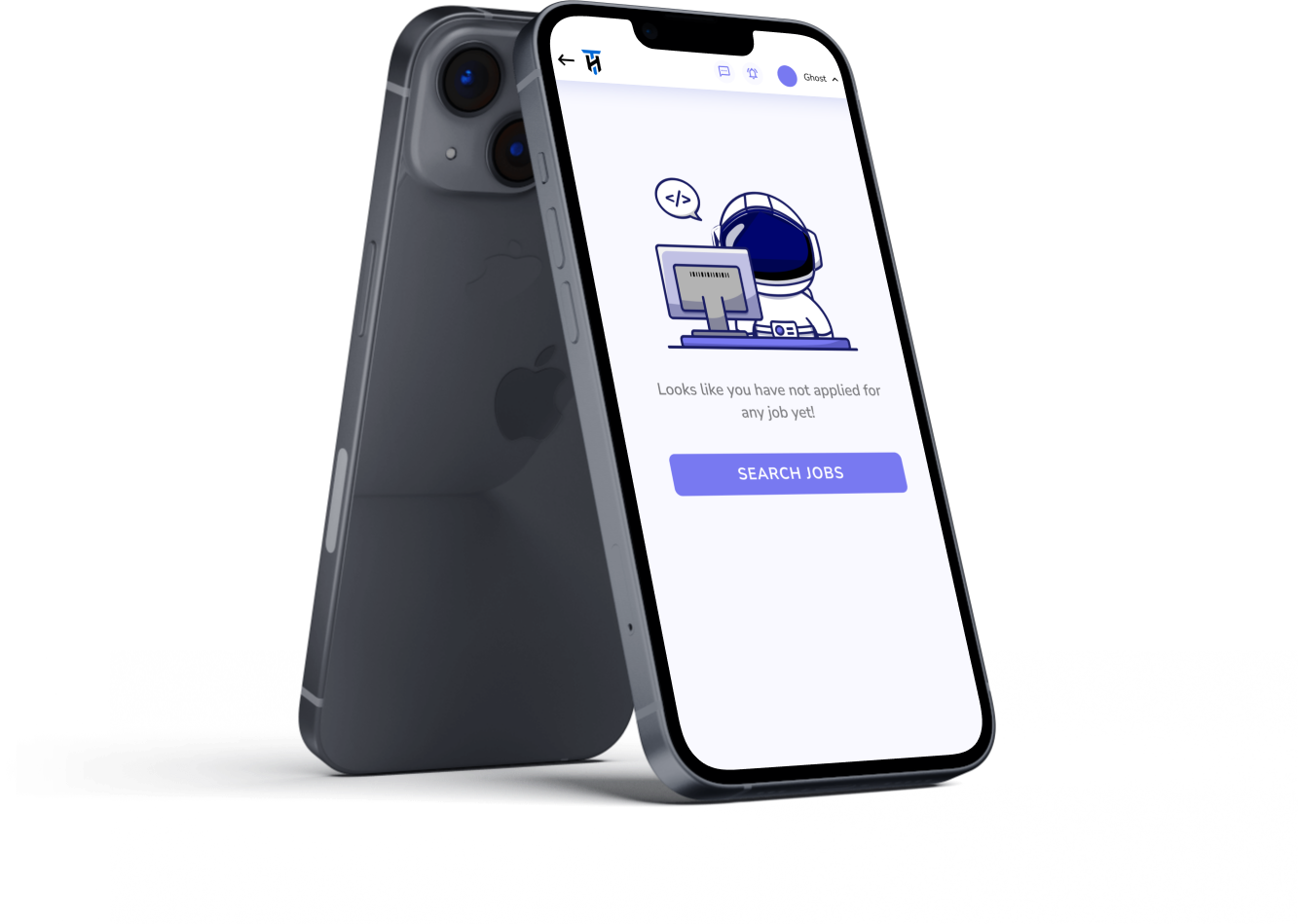 Applicant tracking system benefits also include the personalization of your employer branding. As they provide customizable, easy-to-use, and manageable careers page for businesses. This makes applying for jobs easy for candidates and improves the conversion of your careers page.
12. Enhanced GDPR and EEO
Equal employment opportunity and GDPR security are some of the rising concerns amongst candidates and recruiters. However, having a well-made and streamlined hiring process using ATS ensures that your team follows through with the latest compliances which in the long run guarantees data security.
We can go on about the applicant tracking system benefits, yet in brief sentences, we can say that by choosing an Applicant Tracking System you can solve a majority of hiring woes easily. You can easily enhance communication, streamline the interview process, and get quality candidates.
However, to make the best out of ATS choosing the right solution is crucial. Interested in exploring more about Applicant tracking system benefits and how it fits in with your business needs? get in touch with our experts now.